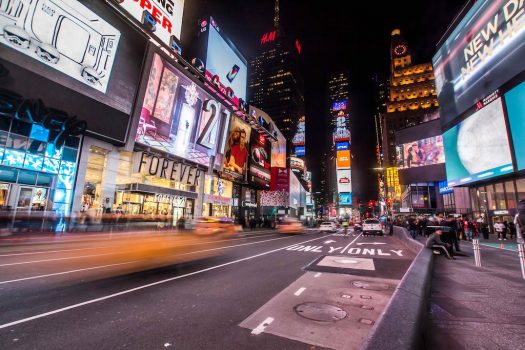 Not for the first time, digital out-of-home (DOOH) is on the rise. Investment in the medium was rising steadily until 2020, when the Covid-19 pandemic and all its associated lockdowns sharply curbed investment. As people deserted city centres, so too did advertisers desert their OOH plans.
However, since the end of the lockdown regulations, the public's increasing desire to return to normality has seen OOH re-stake its claim as part of any media plan - and digital is making its presence felt. Ad spend on DOOH is expected to rise 34% over the next year, as its mix of addressability, measurement, and creativity appeals to advertisers looking for scale, but also accountability.
So how can advertisers take advantage of this growth medium? Why should buyers incorporate DOOH into their media plans, what is the potential for DOOH to continue to develop and grow, and how does digital help advertisers create eye-catching, meaningful creative? We asked a panel of industry experts their thoughts.
What the industry is saying
The potential of DOOH lies in its ability to personalise creative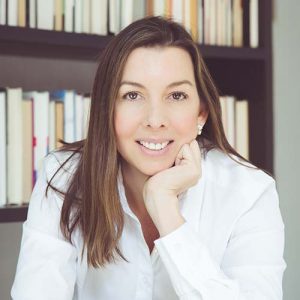 Most DOOH media lives in static locations. The location and insights about audiences commonly trafficking the screen or board location should be utilised in order for the ad creative to have the most impact. For example, a bus shelter may have a commuter audience in the morning and afternoon, but during off peak hours the audience skews differently, so the creative needs to be different to address both.
The potential of DOOH lies in the ability to personalise creatives in a dynamic capacity from a variety of data sources. We have already seen the DOOH space incorporate contextual and environmental signals, like weather, time of day, even QR codes. But we're starting to explore even further measures against personalisation, like linking product feeds to billboards, so that, for example, a retailer's digital roadside billboard on London's Oxford Street, shows items that are actually in stock at the store location the ad is directing you to.
Charel MacIntosh, head of business development & strategic partnerships at Clinch
Addressability and creativity must be carefully combined for successful DOOH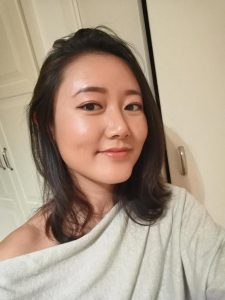 The best use of DOOH combines creativity and addressability invisibly: so, whilst the data and working cogs of updatability (audience, location, and live data) may not be seen in the creative, they are combined to make a tactically relevant piece of creative, fit for an audience at the right time, moment, and location with the right message. 
 That's what DOOH is great at. With fixed locations, great connectivity, and active audiences that can be understood using planning and live data, we can blend it with real time first- and third-party data that might affect this audience and broadcast a message that will resonate with them.
Nathelie Meng, project director at Grand Visual
Advertisers must prioritise measurement to reap DOOH's rewards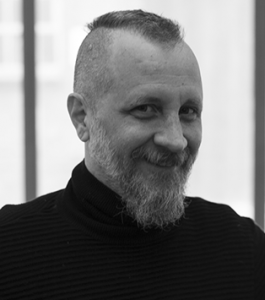 With DOOH, brands can create jaw-dropping experiences by combining creativity with tech. Pairing ads with tools such as sensors, GPS, and cameras allows advertisers to maximise their creative message to deliver memorable and personalised experiences that speak directly to the user. As attention continues to turn to the metaverse, more brands will consider DOOH as an opportunity to appeal to audiences on the go. 
While the current — and future — potential of DOOH fills creative teams with excitement, advertisers still need to quantify the post-ad exposure by using real-time performance intelligence and audience data pools to identify uplift outcomes, such as awareness, intent, foot traffic and offline sales. By going beyond baseline metrics, brands can utilise DOOH to the best of its ability.
Dráusio Tronolone, global head of creative, LoopMe
Addressability will remain a challenge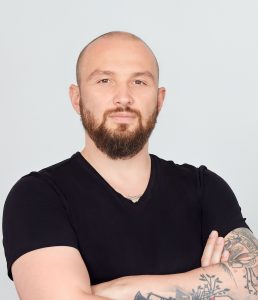 As with all other digital channels, the best uses of DOOH that combine creativity with addressability are underpinned by technology and data. The challenge with DOOH compared to other digital channels, such as display and in-app mobile, is that addressability is harder to achieve. However, data can go a long way to address this challenge. The potential of DOOH isn't only with digital billboards and displays in shopping centres; digital screens in modes of transport, such as in trains, taxis, ride-share vehicles, and planes, represent the next generation of DOOH advertising and have enormous potential for both creativity and addressability.  
Piotr Banaszczyk, CEO, Clearcode
Slowly but surely DOOH will replace traditional OOH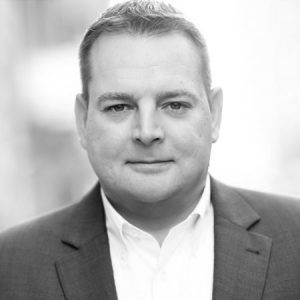 Creativity is at the core of advertising and in a digitally transforming world, dynamic DOOH advertising combines both creativity and addressability to target specific individuals with personalised messages, at the right time and in the right place.
To meet this demand, traditional OOH advertising will eventually be phased out, with DOOH at the forefront to provide a more digitally-driven experience that is both interactive and gamified. This will drive innovation for the industry while real-time data will continue to aid informed decisions that can be actioned in minutes not days.
Julian Ahrends, VP of business development, ADvendio
The new DOOH salesperson isn't a person - it's a platform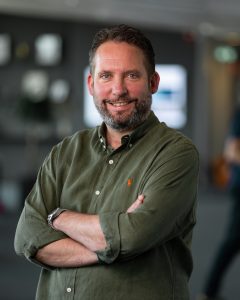 Digital out-of-home is booming. As the crowds return and footfall increases in our post-pandemic world, there's never been a better time to advertise in out-of-home environments. Even better, digital out-of-home (DOOH) is making dynamic, localised advertising more accessible to a broader range of advertisers. Leading DOOH providers are adopting self-serve platforms to sell their inventory.
Johan Liljelund, CTO and EVP, DanAds
AdvertisingContextualCreativeDigital MarketingDOOH