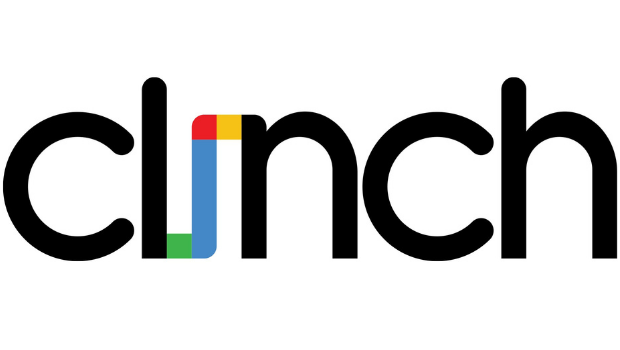 Clinch's omnichannel campaign activation platform, Flight Control solves common agency horror stories - highlighted in a new interactive report.
A looming recession. Supply-chain disruptions. Proving ROI and justifying ROAS. Customer acquisition. Customer retention. The Great Resignation. The disappearance of IDFA. The dreaded death of the cookie. Silos. The myriad challenges of 21st-century marketing can turn life at any ad agency into a little shop of horrors. 
In an age of tightening budgets and clients' demand for better and more accurate data measurement, attribution, and insights throughout the funnel, Clinch released an interactive report that takes a tongue-in-cheek look at some of these nightmare scenarios, and offers key takeaways to help marketers overcome the modern trials and tribulations of agency work—supernatural or otherwise—including: 
The importance of using real-time customer analytics across multiple devices and touchpoints

Why a unified platform that centrally aggregates data from all sources, such as Clinch's Flight Control, leads to better segmentation, more accurate insights, and easily understandable insights

How the right platform can turn layering CTV coverage into an existing campaign from a daunting task to one that is just a few clicks away

How automating workflows with AI can help mitigate the drain on time and resources while boosting revenue
Access the full report here.

Clinch
Clinch leads the industry in developing platforms that help brands and agencies advertise better. The company's AI-driven Personalisation/DCO technology delivers custom-tailored ad experiences across all channels, driving best-in-class performance ...
Powered by PressBox
CampaignMarketerOmnichannelResearch