CMA Orders Meta to Sell GIF Library Giphy; Netflix Reports Growing Subscriber Count
by Hannah Dillon on 19th Oct 2022 in News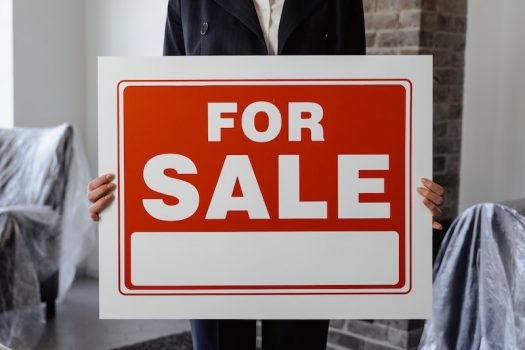 In today's ExchangeWire news digest: the UK"s CMA orders Meta to sell Giphy in a "final ruling"; Netflix reports its subscriber count is growing again following major losses earlier in the year; and Singapore deploys new measures in an attempt to intercept SMS fraud.
Meta to sell Giphy following CMA ruling
Facebook-parent Meta has been ordered to sell Giphy by the UK's Competition and Markets Authority (CMA). Meta had attempted to overturn a previous CMA ruling which mandated its ownership of the GIF library could be harmful to social media users and UK advertisers, but conceded defeat on Tuesday (18th October).
In a statement, the Instagram owner said, "We are disappointed by the CMA's decision but accept today's ruling as the final word on the matter."
Netflix sees turnaround in subscriber base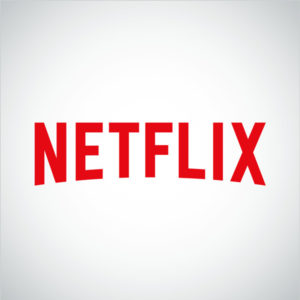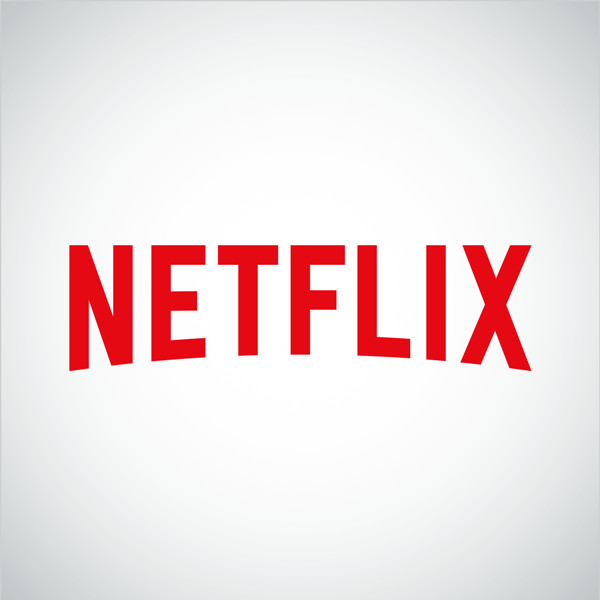 Netflix has reportedly added 2.4 million households to its subscriber count in Q3 of 2022. The figures indicate a reversal in fortune for the San Francisco-based streaming giant, after it saw its subscriber base plummet earlier in the year.
In a letter sent to investors on Tuesday (18th October), the company asserted, "After a challenging first half, we believe we're on a path to reaccelerate growth".
Singapore mandates brands join SMS registry to tackle fraud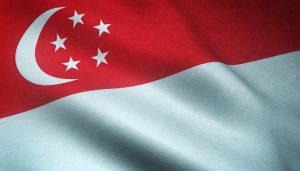 A new ruling in Singapore has ordered that all companies who contact the public using SMS messages under brand names must join a government-backed central registry. The ruling, set to come into effect from 31st January 2023, is part of a two-part approach to tackle potential SMS scams in Singapore. The second part, wherein telcos will add automated filters in their network to weed out potential scammers, is set to take effect from the end of October.
New on ExchangeWire
The Future of First-Party Data in MENA - Q&A with Tanya Field, Novatiq
PressBox Digest
Verve Group Selects Adelaide as Attention Measurement Partner for Contextual Targeting Capabilities
Crimtan Appoints New Chief Commercial Officer
Bidstack Powers Up Global Expansion with Key C-Suite Moves
Want to see your latest press releases featured on ExchangeWire? Email info@exchangewire.com to find out more about our PressBox service.
Fact of the Day
2.88bn - daily active users of Meta's products worldwide.
MetaMobileNetflixRegulationSingaporeSVODUK