Teads & dentsu Partner with The Kraft Heinz Company in Measuring Attention
by ExchangeWire PressBox on 19th Oct 2022 in News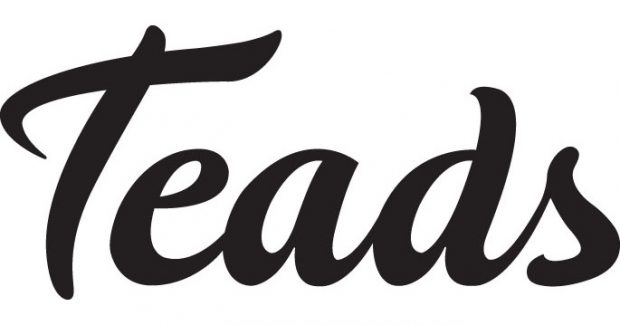 Teads, the global media platform, today (October 19th, 2022)  announced its partnership with The Kraft Heinz Company (KHC) and dentsu international in developing the Teads Attention Programme. 
Launched by KHC's media agency at dentsu, Carat, this ground-breaking new initiative means Teads and Carat will be working together to measure attention utilising dentsu's proprietary attention model built with Lumen. KHC's six-month involvement in the programme, which began in July 2022, will deliver insight on the drivers of attention for the food-and-beverage multinational, enabling it to optimise its digital performance for future campaigns against these new metrics. 
Attention is the next paradigm in digital marketing. It can predict outcomes three times better than viewability, as dentsu's Attention Economy project demonstrated. By helping brands to be more effective in their media planning, attention should result in increased media efficiencies, better outcomes for clients as well as further benefits such as decreased energy consumption. 
Caroline Hugonenc, global SVP research & insights at Teads said; "It's fantastic that Kraft Heinz and dentsu have embraced this Attention Programme so quickly after launch. It shows the world's leading brands are looking to delve deeper into their digital metrics to drive increased effectiveness and efficiencies. As a tripartite agreement between advertiser, agency, and tech platform, the programme will help to quickly unearth new learnings and move us together towards the goal of always-on campaign measurement at scale."
Nendra van Wielink-Mohamed, associate director, global media, The Kraft Heinz Company commented; "Attention has been a key focus for KHC for some time now, as we truly see the opportunity that attention measurement at scale brings. Our drive is to be at the forefront of our industry. We see attention as a shared metric for driving both media effectiveness and creative performance. Being at the cutting edge of more accurate and transparent measures of success is hugely important to us and doing so with our Carat and dentsu teams for live campaigns with Teads is incredibly exciting."
"The Attention Economy initiative continues to be a pivotal and pioneering piece of work for the media industry," added Joanne Leong, senior VP, global media partnerships, dentsu international. "What is so exciting about the Teads Attention Programme is it's translating the years of research we've done from lab environments to live campaign measurement. This opens the opportunity to optimise towards attention on live campaigns. Furthermore, this helps refine and drive a more nuanced understanding of attention across various brands, categories, and business outcomes. As our understanding becomes more sophisticated, it moves us one step closer to having attention trading metrics, something which would be beneficial to the whole media ecosystem." 
AttentionDigital MarketingMeasurementPartnership