Bob Iger Usurps Disney's Chapek; Meta Fires Employees Hijacking Accounts
by Hannah Dillon on 21st Nov 2022 in News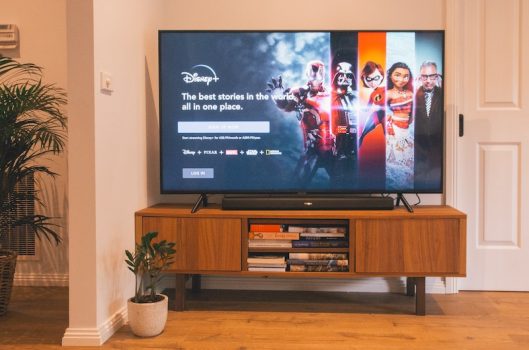 In today's ExchangeWire news digest: Bob Iger replaces Bob Chapek as Disney chief exec; Meta fires over two-dozen employees for inappropriately accessing user accounts; and FTX owes its fifty largest creditors as much as USD$3.1bn (~£2.6bn).
Bob Iger returns to Disney
Former Disney chief Bob Iger will return to the entertainment giant more than two years after stepping down. Iger will replace current CEO Bob Chapek, who took over in February 2020.
The change in office follows a tumultuous year for Disney; shares at the company have fallen by over 40% as the firm has continued to pour billions of dollars into Disney+, its money-losing streaming service.
Meta employees fired for misuse of user accounts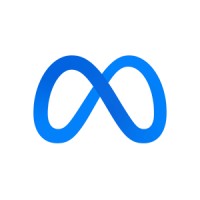 Social media behemoth Meta has disciplined or fired over twenty employees accused of hijacking users' accounts. The staff, some of whom served as security guards at the company, are alleged to have accepted bribes to access the Facebook accounts of an unknown number of users.
Meta has launched a lengthy investigation into the matter, with spokesman Andy Stone stating the company will "keep taking appropriate action against those involved in these kinds of schemes."
FTX owes biggest creditors USD$3.1bn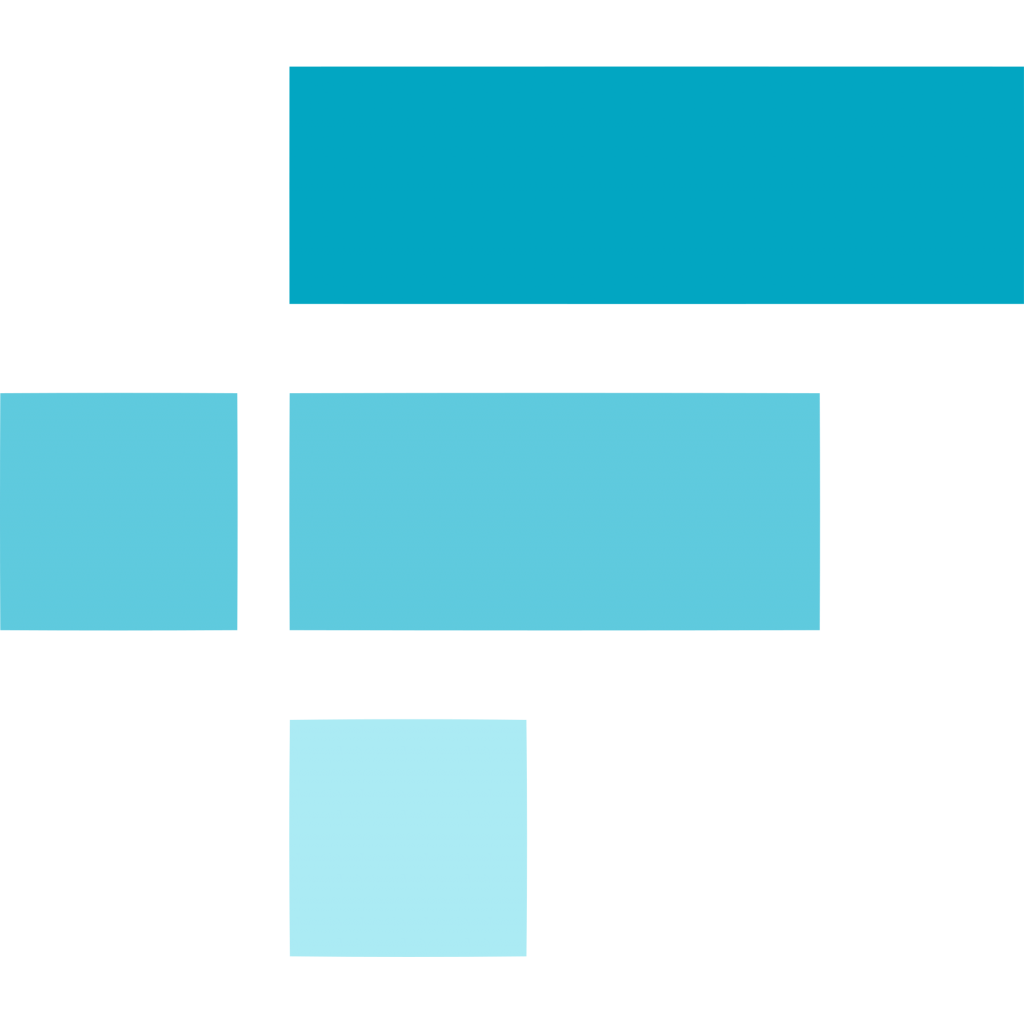 Collapsed cryptocurrency exchange FTX owes almost USD$3.1bn (~£2.6bn) to its 50 biggest lenders. The company, which filed for bankruptcy in the US just last week, stated it owes as much as USD$1.45bn (~£1.2bn) to its ten largest creditors, although it did not name any specifically.
Previous bankruptcy filings from FTX have revealed that over one million businesses and individuals may be owed money following the company's collapse.
New on ExchangeWire
TrafficGuard's Matt Sutton on Meta Layoffs, TikTok Data Fears, and Ads on Twitter
PressBox Digest
Black Enterprise Adopts Cedara's Carbon Intelligence Software to Bolster Its Lead in Media Equity & Sustainability
Azerion Acquires Hybrid Theory Opening New Footprint in the US & Broader APAC Market
VlogBox Partners with Pzaz TV to Improve CTV Media Experience
Want to see your latest press releases featured on ExchangeWire? Email info@exchangewire.com to find out more about our PressBox service.
Fact of the day
152.1 million - the number of Disney+ subscribers across 60+ countries as of Q3 2022
Last week's tech teasers
Inspired by Tencent's drastic reduction of its stake in Meituan, Friday's tech teasers focused on food delivery services. Find out how you did below:
99 million - the number of active consumers Just Eat Takeaway.com reached in 2021 📱
Frank - the nickname the tech team at Deliveroo gave their predictive technology-based algorithm 🤖
1,000 - the number of Foodpanda delivery riders who reportedly went on strike on 3rd November over a pay dispute ❌
Zomato - the food delivery company fined the equivalent of ~£85.80 for failing to fulfil an order made by a university student this month 👩‍⚖️
USD$106 (~£89.16) - the amount Uber's CEO reportedly earned after a three-and-a-half-hour shift delivering food for Uber Eats 💵
CryptocurrencyFacebookMetaStreamingSVOD