Black Enterprise Adopts Cedara's Carbon Intelligence Software to Bolster Its Lead in Media Equity & Sustainability
by ExchangeWire PressBox on 17th Nov 2022 in News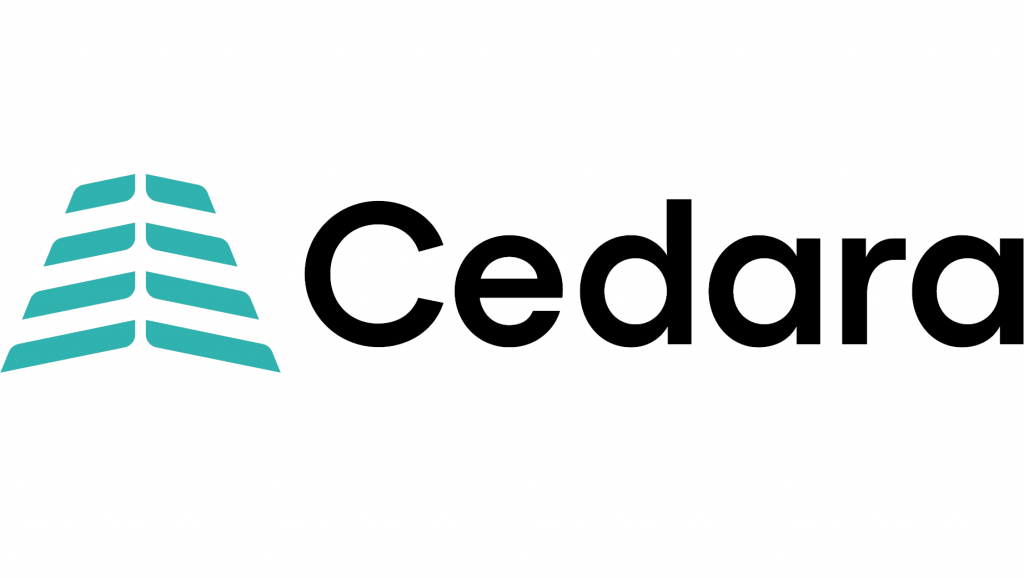 Cedara, the first end-to-end carbon intelligence platform empowering businesses of any size and their employees to seamlessly take climate action, is announcing its partnership with Black Enterprise, the No. 1 Black digital media brand with 12 million unique monthly visitors, to begin their path of decarbonisation and further support their sustainable media strategy.
Black Enterprise is the premier media company for African Americans with an omnichannel presence across print, digital, broadcast, and events. As the only carbon intelligence platform built for the media industry and able to comprehensively measure carbon emissions for omnichannel publishers, Cedara will enable Black Enterprise to accurately measure Scope 1, 2 and 3 carbon emissions and build a climate action plan. Black Enterprise can seamlessly share their carbon footprint to their media buying partners as they plan their own net zero strategies.
"Sustainability is an important topic for Black Enterprise and its consumers, and we intend to be thought leaders in the media industry by being a first-mover in decarbonisation", said Justin Barton, senior vice president of digital strategy & partnerships at Black Enterprise. "Brands and their agencies are already starting to tackle sustainability and how to address this across the media ecosystem, so this also gives us an opportunity to be ahead of competition. Making a positive impact on the climate is a necessary complement to our core diversity, equity and inclusion initiatives."
"We are very proud to have Black Enterprise as one of our first publisher partners," said David Shaw, CEO of Cedara. "Their commitment to core ESG values, including tackling climate change, is an inspiration for the media and publishing industry. We're excited to enable decarbonisation efforts for a leading, diverse media company operating across multiple channels."

Cedara
Cedara, the carbon intelligence platform, is on a mission to help businesses decarbonise and to build a more sustainable future for society. Through its comprehensive product suite, Cedara maps the carbon intensity across supply chains to empower inv...
Powered by PressBox
ESGMediaOmnichannelSustainability