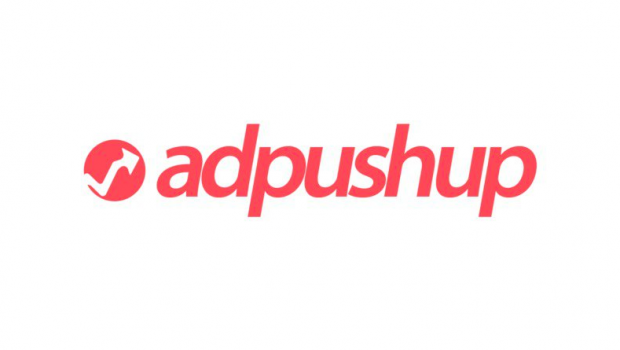 AdPushup, a leading ad revenue optimisation platform by Zelto Inc is recognised as the 'Top Payor' in the OAREX's bi annual "Top Payors 2022" list. The list features programmatic demand partners who have been dependable and have a consistent track record of paying on time.
The OAREX 2022 half-year top payors were identified using OAREX's first party data and are featured in OAREX half-year 2022 digital media and advertising payment reports, which revealed the data and trends in the digital ad payment space. To be named as a top payor, the partners should be a programmatic partner.
Payments received during Q1 and Q2 2022 were made within three days of the due date, with the exception of one late payment, which was paid no later than one week past the due date.
Speaking about this recognition, Dikshant Joshi, director publisher development, AdPushup said, "We all know that the industry has been in a state of flux over the past few years, hence it becomes increasingly important to ensure timely payments for our publishers, AdPushup has always believed in customer centricity and is one of our core principles. We believe that it is essential to have the ideal sync with our publishers during this time to ensure smooth cash flows for both parties."
As OAREX have previously stated, cash flow is the lifeline to any business and is directly related to their ad revenue. AdPushup aligns itself with the same principles and promotes a customer centric approach to ensure excellent working relationships and will continue to thrive towards providing the best services to their customers in the future as well.

Zelto, Inc.
Zelto, Inc. (formerly AdPushup) is a B2B SaaS global market leader in the advertising technology ecosystem. Incorporated in 2014, the company's headquarter is located in Delaware, USA. Zelto, Inc. is a leading one stop revenue optimization platform...
Powered by PressBox
Ad TechDigitalProgrammaticRevenue