Taboola - Study Indicates Native Advertising Outperforms Other Channels at Boosting Mid-Funnel KPIs
by ExchangeWire PressBox on 11th Jan 2023 in News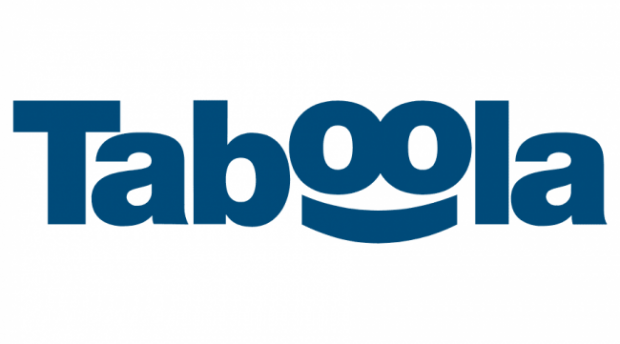 Taboola, a global leader in powering recommendations for the open web, helping people discover things they may like, today (January 11th, 2023) announced the results of independent studies conducted in conjunction with Kantar, the world's leading data, insights, and consulting company.
Brands that are looking to reach consumers at a massive scale often turn to social media, which has inherent risk in brand safety and pose significant risks. According to recent research, 61% of consumers are less likely to purchase or use a brand again if they see it advertised alongside harmful content. By ensuring ads run on trusted publisher sites, brands can control the environments where ads run.
Over a two-year period, Taboola aggregated a series of studies, conducted by Kantar, with about 20 top, global brands across 11 verticals, including personal finance, technology, travel, fashion and entertainment. These brands operate across the U.S., Europe, and Latin America. Results show the effects of native ads on various marketing objectives, such as building brand awareness, consideration, brand favorability, and message association.
Brands who worked with Taboola met critical KPIs across the board consistently — and most often exceeded these KPIs — in comparison to Kantar's verticalised industry benchmarks:
Brand favorability lift was 15%, 4x higher than the industry average
Message association lift was 87%, 8x higher than the industry average
Awareness lift was 10%, identical to the industry average
"The world's top brands continue to choose Taboola because of our scale, technology, team, and clear results in making sure they stay top of consumers' minds in the purchase process," said Adam Singolda, CEO, Taboola. "The findings of these studies show that native and Taboola outperform many other channels that brands are investing in, which is critical at a time when every marketing dollar matters."

Taboola
Taboola powers recommendations for the open web, helping people discover things they may like. The platform, powered by artificial intelligence, is used by digital properties, including websites, devices and mobile apps, to drive monetisation and use...
Powered by PressBox
Brand SafetyContentNativeResearch