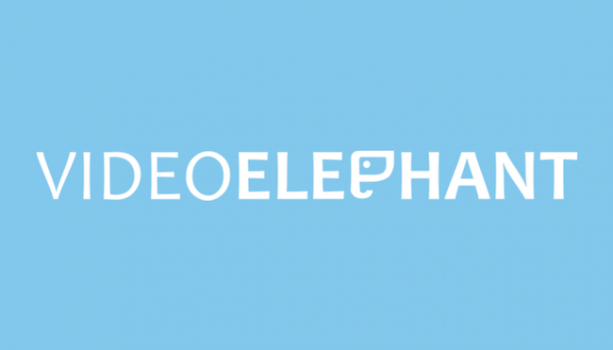 VideoElephant and dotstudioPRO, two industry leaders in the content and video streaming space, announced today (January 17th, 2023) the launch of their new partnership which will deliver a world-class, content-and-technology-driven offering for any streaming network/publisher to quickly add new streams of revenue to their platform.
VideoElephant is the world's largest premium video library and distribution network with a large library of premium FAST channels including exclusive and original FAST channels, popular bespoke channels, and dozens of white-label FAST Channels.
VideoElephant FAST channels offer the choice of dozens of genre-based channels or premium brand channels across 20 subject categories from over 750 content sources.
dotstudioPRO's dPRO FAST engine is a complete back-end and front-end technology solution that will stream VideoElephant's FAST channels in an elegant electronic programme guide for direct-to-consumer platforms and services. The back-end solution utilises dotstudioPRO's award-winning content management system, ingesting any stream and programme schedule format coming from companies that enable FAST channel creation and metadata management. The back-end system also enables server-side advertising to be triggered using any of today's popular SSAI solutions. The front-end solution directly feeds off APIs through a multi-platform SDK creating an elegant and scalable user interface that can serve as an out-of-box electronic programme guide.
With VideoElephant's FAST channel library, dPRO FAST engine is set to service over 150+ linear streaming channels that can be tailor-made for any service looking to launch its own FAST TV aggregation offering that extends its current on-demand offering.
Combined, the two global leaders have brought together a world-class content and technology-driven offering for any streaming network/publisher to quickly add new streams of revenue to their platform using their existing teams to scale and launch quickly.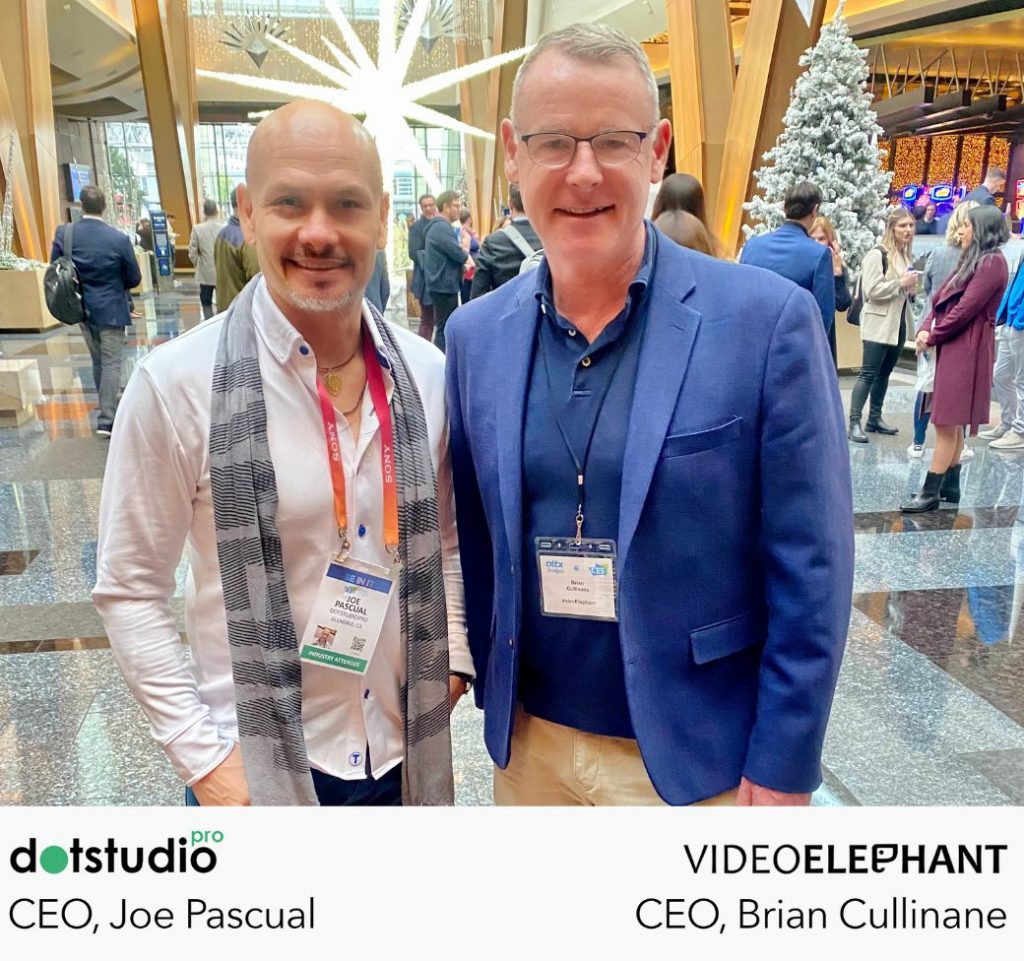 "Together with VideoElephant, we are offering the industry's first-of-its-kind, end-to-end, FAST content and technology service that plugs into any existing network". said Joe Pascual, co-founder, and CTO, dotstudioPRO. "In the recent past many solutions rightly focused on tools for the content rights holder to create and distribute their branded channels. Now we believe that with our framework more companies can focus on succeeding in the direct-to-consumer aggregation business without major development and infrastructure changes", Pascual continues.
Brian Cullinane, VideoElephant's chief revenue officer, said, "VideoElephant is all about bringing great content to screens everywhere and this partnership with dotstudioPRO allows us to bring our premium content to even more platforms and viewers. Adding our unique library of premium channels to dotstudioPRO's state-of-the-art technology is a partnership that will deliver incredible results for our clients."
dotstudioPRO and VideoElephant will mark the launch of their partnership with an exclusive Fast-Track to FAST Webinar looking at the key trends in FAST for 2023 and the key takeaways on the state of FAST from CES. The Fast-Track to FAST Webinar will take place in mid-February. Click here to register for the webinar.

VideoElephant
As the world's largest premium video library and content distribution network we're all about incredible video content and bringing it to screens everywhere. We built VideoElephant to make it easy for content producers to distribute and moneti...
Powered by PressBox
ContentPartnershipStreamingVideoWebinar