Lotame Launches Next-Gen Data Platform Spherical to Extend Data Portability and Interoperability  
by ExchangeWire PressBox on 24th Jan 2023 in News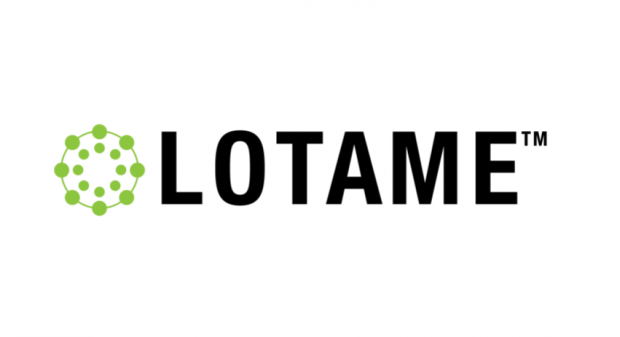 Lotame, the global technology company that makes customer data smarter, faster, and easier to use, today announced the launch of Spherical, a next-generation data platform to accelerate first-party data, whether companies have it or need it. With Spherical, marketers and media owners can quickly drive the most value from both known and unknown first-party data for customer engagement and acquisition in a privacy-first world.
Digital consumption continues to increase across a variety of channels, creating more data than ever. However, that data lives across multiple platforms, making it expensive and difficult for companies to unify and activate. Effective data-driven customer engagement, acquisition and monetisation are further complicated by third-party cookie deprecation, privacy regulations and walled garden dominance.
Enter Spherical, which will enable interoperability and data portability across brand and media owner tech stacks. The platform will extend first-party data living in data warehouses or customer data platforms (CDPs) into the madtech ecosystem. Leading CDPs integrated with Lotame at the launch of Spherical include BlueConic, Meiro, mParticle, Rudderstack, Salesforce, Simon Data, Tealium and Treasure Data. Lotame plans to expand support to additional CDPs on an ongoing basis.
Speaking at IAB's Annual Leadership Meeting in Florida, Lotame CEO and founder Andy Monfried shared the news in his main stage talk – From Pain to Power. "There's no shortage of pain in our industry," he said. "Everyone wants first-party data but not everyone has it. Many that have it don't know how to make the most of it. Preserving addressability and data connectivity are gridlocked by a host of macro and micro issues. Spherical was designed to address these sources of pain instead of myopically focusing on symptoms."   
Nine in 10 CMOs (91%) cite access to customer data as a competitive advantage but a near equal amount (89%) say it isn't readily available to them per The CMO Council research. In fact, Lotame data shows that although satisfaction with CDPs is very high among marketers and publishers, there is still room for improvement. With Spherical, brands will be able to unify, model, enrich, and activate customer data in smarter, faster, and easier ways.
The platform empowers brands and media owners to drive growth and revenue via actionable customer intelligence, data informed audiences and identity powered activation in all environments — cookie-restricted, cookie-enabled or authenticated.
"Spherical empowers digitally native brands to onboard customer emails as they authenticate onsite in real time," said Carlos Payares, CSO LATAM, Omnicom Media Group. "That eliminates the lag time between first-party data ingestion and activation, and is a tremendous competitive advantage, especially in markets with limited onboarding functionality. We're excited to test with our clients straightaway."

Lotame
Lotame is a global technology company that makes customer data smarter, faster, and easier to use. With our next-gen data platform Spherical, we enable marketers and media owners to use data to engage existing customers and attract their next best ac...
Powered by PressBox