Meta Shares up 20% After Positive Q4 Posting; Publicis Predicts Continued Growth in 2023
by Hannah Dillon on 2nd Feb 2023 in News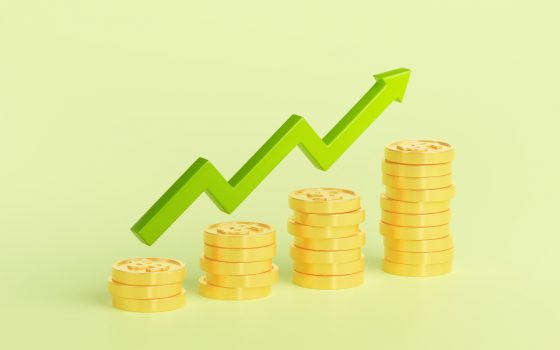 In today's ExchangeWire news digest: after posting an improvement to its underlying business, Meta's shares skyrocket by 20%; Publicis Groupe announces it anticipates growth of up to 5% in 2023; and the EU and Singapore officially launch a partnership to strengthen digital trade.
Meta shares soar after positive Q4 results
Meta has reported plans to buy back an additional USD$40bn (~£32.4bn) in shares following improvements to its underlying business. The report, which also estimated reduced costs and potential revenue of up to USD$28.5bn (~£23.1bn) in Q1 2023, saw the company's shares soar by 20% in after-hours trading. 
The upturn in Meta's fortune follows a wave of aggressive job cuts at the company. CEO Mark Zuckerberg suggested the firm will continue its austere approach, telling analysts Meta will "be more proactive about cutting projects that aren't performing or may no longer be as crucial".
Publicis expects steady growth in 2023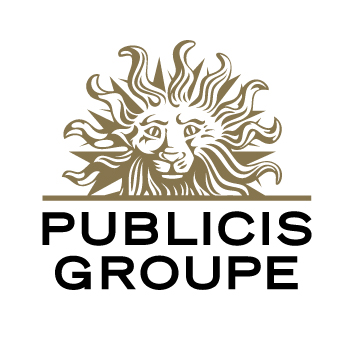 Publicis Groupe has said it anticipates organic growth between 3% and 5% in 2023, citing confidence that clients would continue to invest in the group's digital transformation.
Publicis, which is the third-largest advertising agency in the world, raised its guidance twice in 2022 despite a downturn in the global economy. Chief executive Arthur Sadoun told journalists,"We haven't noticed a change in the behaviour of our customers due to inflation".
EU and Singapore launch digital partnership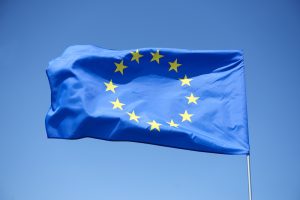 The leaders of the European Union and Singapore have signed the EU-Singapore Digital Partnership (EUSDP), an agreement aimed at improving digital trade for businesses and consumers in both regions.
Under the EUSDP, Singapore and the EU will cooperate on a number of "critical areas" of technology, including semiconductors; digital trust; digital trade facilitation; and digital skills for workers.
New on ExchangeWire
Blockchain, the Metaverse, NFTs: Making Web3 Work
ChatGPT for Ad Tech: Steps to Build an AI Strategy for Brands
ExchangeWire Industry Review 2023: State your Case
PressBox Digest
Cedara Launches Investment Hub for Brands & Media Agencies to Track Investment Intensity Across Their Supply Chains
Hivestack Selected as First Programmatic DOOH Partner for Korea's BGFnetworks
Amplified Intelligence Opens Office in Sydney
Want to see your latest press releases featured on ExchangeWire? Email info@exchangewire.com to find out more about our PressBox service.
Fact of the Day
€2.3bn (~£1.8bn) - Publicis Groupe's approximate worldwide EBITDA in 2021.
DigitalEUMetaPartnershipSingapore