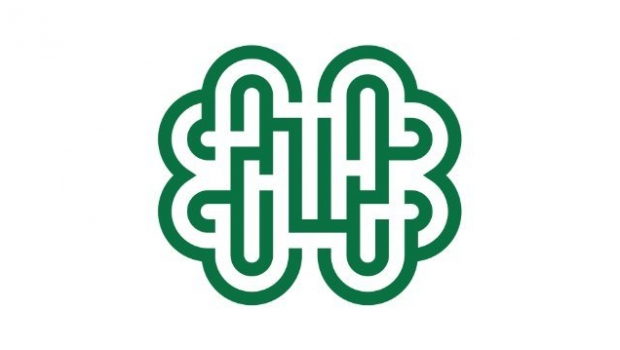 Amplified Intelligence, the world's only truly omnichannel attention measurement company, has opened a new office in Sydney, with Daniel Lyas, VP customer success, first on the ground. Headquartered in Adelaide, this is the company's second commercial hub in Australia, and alongside offices in London and New York, is part of its strategy for servicing brands and agencies in key advertising markets.
The tech firm – recognised globally for its robust, award-winning collection and analysis of real human behaviour – already works with a number of high-profile clients in Sydney, including Foxtel Media, Meta, Omnicom Media Group, WPP, Publicis, and Dentsu. The new office will position the company close to this growing customer base of agencies, media owners, and brands, allowing it to provide on-the-ground service and support.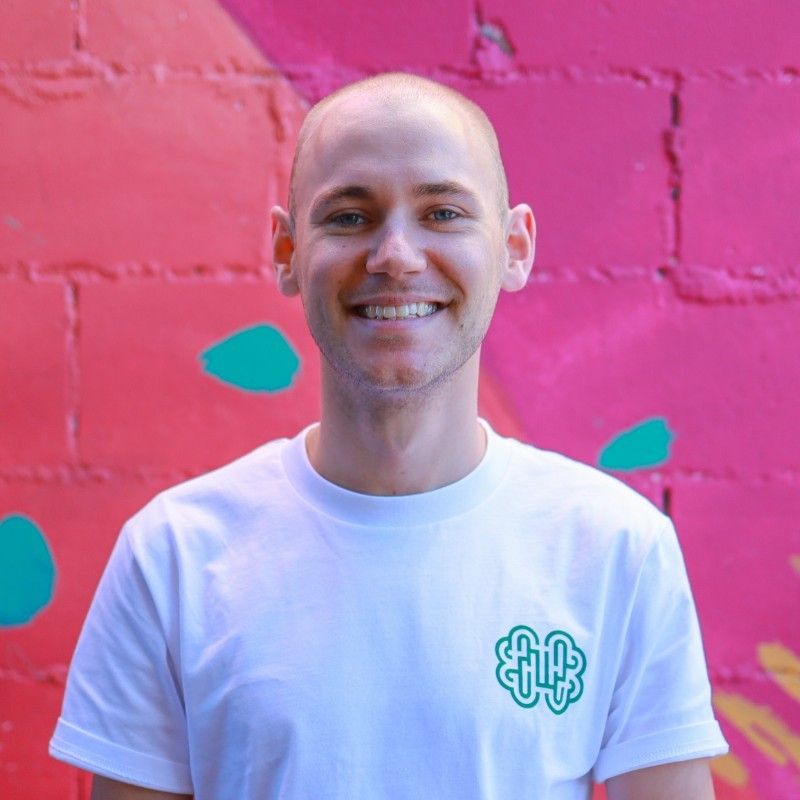 Using artificially intelligent (AI), deep learning algorithms, Amplified Intelligence provides reliable, scaled insight into ad performance, across environments, based on true human attention. The company's suite of best-in-market attention products services customers across the full media buying process – from planning and trading to verification.
"Having 'feet on the street' in Sydney is key to the global growth of the business and developing our customer relationships long-term", says Lyas. "As our attention technology suite continues to grow and evolve, I'm looking forward to undertaking customer success activities, running workshops, and spending more face-to-face time with our product users. This second office will help ensure our clients in Australia get the maximum value from what Amplified Intelligence has to offer."

Amplified Intelligence
Amplified is a global leader in the research and measurement of online human attention -- the most valuable and important indicator of ad success. The company's pioneering AI-powered technology, world-leading research and easy-to-use media planning...
Powered by PressBox
Artificial IntelligenceAttentionAustraliaMeasurementOmnichannel