Taboola Beta Tests Integration of Generative AI Including ChatGPT to Revolutionise Ad Creation for Advertisers
by ExchangeWire PressBox on 3rd Feb 2023 in News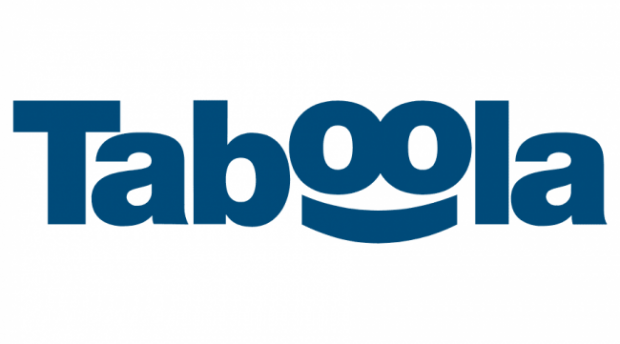 Taboola, a global leader in powering recommendations for the open web, helping people discover things they may like, announced it is experimenting with integrating generative AI, including ChatGPT by OpenAI, into its ad platform. One application of the new technology enables advertisers to use AI to generate optimised ads, titles, and content, to take their advertising campaigns to the next level.
With this application, advertisers will be able to quickly generate multiple ad variations using natural language processing and machine learning, allowing them to choose creative content based on their queries with the ultimate goal of increasing the efficiency and effectiveness of their campaigns. The AI-generated ads will also be optimised for high performance using data from tens of billions of engagements, which Taboola's ads generate every year, ensuring maximum impact and reach for advertisers. The company is also exploring other ways to apply AI to make its business more effective and efficient.
"We are thrilled to be experimenting with ways we can integrate cutting-edge generative AI technology into our platform, including the highly advanced ChatGPT," said Adam Singolda, founder & CEO of Taboola. "We believe AI technologies will revolutionise the way advertisers create and optimise their ads to drive performance, providing them with additional tools they need to succeed in the fast-paced world of online advertising."
Taboola's new AI-powered ad creation tool is currently in limited Beta testing with the goal of making it initially available to advertisers later this year.

Taboola
Taboola powers recommendations for the open web, helping people discover things they may like. The platform, powered by artificial intelligence, is used by digital properties, including websites, devices and mobile apps, to drive monetisation and use...
Powered by PressBox