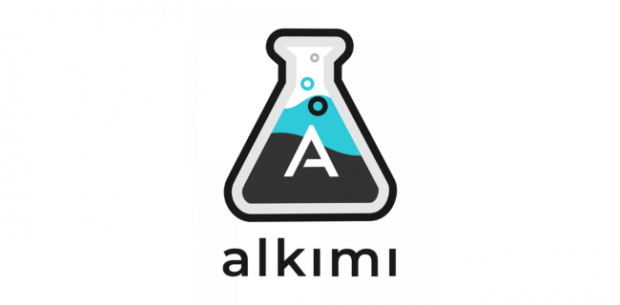 Alkimi, the world's first decentralised ad exchange, has exited beta and is now available for advertisers and publishers to buy and sell inventory through its blockchain-based programmatic platform. The exchange is built on an ultra-fast, scaleable, next-generation Directed Acyclic Graph (DAG) blockchain technology, and launches with full Prebid compatibility.
Alkimi's ad exchange aims to restore the value exchange between advertisers, publishers and users while significantly reducing both fees and the carbon emissions of each impression. In a typical programmatic ad exchange, publishers and advertisers are charged up to 20% in fees by the ad exchange alone. Alkimi charges a flat fee of 1.5% to both publishers and advertisers with no untraceable costs and complete auditability.
The exchange goes live alongside an Ads Explorer, enabling users to review in real-time all transactions taking place across the exchange and being stored on an immutable ledger. This explorer is similar in function to Ethereum's etherscan.io, where all transactions are listed and public.
Alkimi's Ads Explorer transparently displays all data that is part of an auction, such as the bid request, the bid responses, and the amount per bid. At the same time, Alkimi ensure full compliance with privacy regulations such as GDPR, with any confidential data such as the publisher or brand names being stored in Alkimi's proprietary databases and only showing as "pseudonymous" data (e.g. brand1, brand2, etc.) on the public ADS Explorer.
The unique combination of exchange and explorer allows Alkimi to provide publishers and advertisers with full, real-time access to their auction data, as well as complete auditability – both of which are a first in the industry. This will enable publishers and advertisers to more efficiently plan their campaigns and distribute ad spend, with zero risks of fraud or wastage.    
"Alkimi Exchange is built to restore trust in programmatic bidding, not just between advertisers and publishers, but also between exchange users and the consumers who view the ads," said Ben Putley, Alkimi CEO and co-founder. "A blockchain-based exchange offers complete transparency without sacrificing data privacy as every transaction can be traced both real-time and historically — we don't hide anything. Trust is also cultivated through fair pricing, which is why our fees are just 1.5%, creating a value exchange that benefits all parties."

Alkimi Exchange
We think about advertising differently, so we are building the world's first decentralized ad exchange, where - Users aren't a product - Publishers aren't at the behest of Facebook and Google - Advertisers can deliver their message with va...
Powered by PressBox
AdvertiserBlockchainPublisherWeb3