Adludio Strengthens UK Operations With the Appointment of Laura Holmes as Head of Sales
by ExchangeWire PressBox on 14th Feb 2023 in News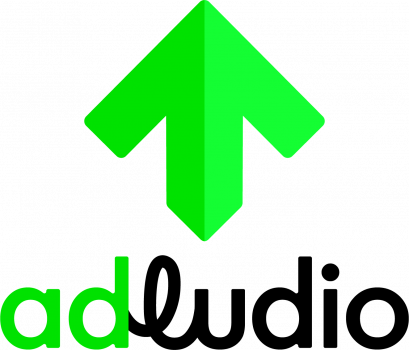 Adludio, the global AI-powered platform delivering attention-led and data-driven mobile advertising, today (February 14th, 2023) announces the appointment of Laura Holmes as head of sales UK. Laura will be responsible for the expansion of UK sales and revenue, developing new partnerships and business opportunities, as well as strengthening Adludio's existing customer relationships.
With over a decade of experience in digital media, Holmes is an expert in leading teams in the delivery of outstanding success for clients and has worked for leading media groups such as  Time Out, The Social Element, and Allure Media. She joins Adludio from Reach Plc, where she was group head and managed the publishing giant's agency sales activity.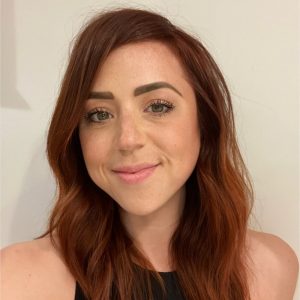 As the industry treads tentatively during this period of uncertainty, Laura's appointment denotes Adludio going from strength to strength, including its announcement in November 2022 of major technological enhancements to its platform. This included the integration of Deep Learning techniques, capable of understanding and managing the relationship between creative objectives, facial recognition, text, and other elements, to be able to maximise the attention an ad receives from a given audience. 
Commenting on her appointment, Holmes said, "With the digital landscape swiftly turning its sights towards leveraging attention, Adludio is not a company that is standing still. Indeed, Adludio's vast pools of historical behavioural data and its machine-learned insights have established it as a pioneer in the field of attention. It is an immense opportunity to help evolve the business that is redefining attention as a metric for success." 
Adludio's co-founder and CEO, Paul Coggins added "Laura's knowledge and expertise in driving sales and customer success are second to none. As we elevate our powerful data and Deep Learning proposition, Laura will be essential in building awareness among UK clients of Adludio's unique and actionable insights, including how these will help them to win the battle for brand attention." 

Adludio
Adludio is an AI-driven technology company that delivers premium mobile advertising. As the primary means of consuming content, mobile needs to deliver interactive experiences to engage audiences, but the majority of mobile advertising remains static...
Powered by PressBox
Ad TechAIAppointmentAttentionMobile