Cedara Accelerates Expansion with Appointment of  Eric Shih as COO & UK Office Opening
by ExchangeWire PressBox on 14th Feb 2023 in News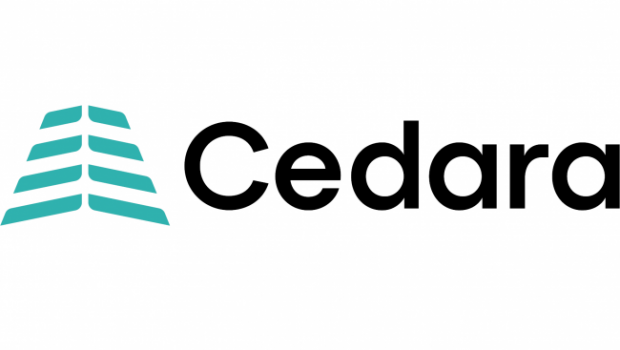 Cedara, the carbon intelligence platform, announced its executive team's expansion and appointed Eric Shih as chief operating officer. Shih will lead the company's global expansion and manage their growing commercial and operations teams.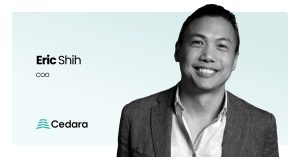 With over 20 years of experience in media, advertising, and technology, Shih is a proven leader who has scaled businesses globally at startups (including three separate exits) as well as digital teams in large corporations. Most recently as chief growth officer at Lasso, an IQVIA business, Shih launched their publisher enterprise software business and was responsible for the growth of their non-pharma healthcare sales initiatives. From 2014 to 2021, Shih served as chief supply officer at Teads, the world's largest, independent ad monetisation platform, where he led global publisher acquisition and strategic partnerships. Shih previously held senior positions at a number of notable media companies including Scripps Networks (now Discovery Communications), A&E Networks, and Fuse.
Additionally, Cedara welcomed Dean Nagib as vice president of sales where he will lead local and regional commercial strategy, drive adoption of Cedara's solutions, and open the company's UK office. Nagib brings 20 years of experience working with agencies, brands, and tech vendors, and has a proven track record of successfully leading teams at AOL and most recently MiQ. During his tenure as UK commercial director at MiQ, Nagib delivered 100% growth in a mature market by creating new divisions, driving adoption of new products & solutions, and developing bespoke partnerships with some of the largest advertisers and agencies.
"We are delighted to have Eric and Dean join the Cedara team," said David Shaw, co-founder & CEO of Cedara. "Having worked closely with Eric previously, he is the perfect addition to our leadership team as we continue to scale our business globally and expand our reach. Dean has a proven track record in partnering with agencies and brands, and we're excited to have him lead our growth in the UK market."
"Cedara is leading the way in decarbonising supply chains through data and automation, and I'm grateful for the opportunity to reunite with one of the strongest teams I've worked with in my career," said Eric Shih, chief operating officer of Cedara. "Given my passion for sustainability on both a professional and personal level, I look forward to working closely with Cedara and the media ecosystem, and beyond, on the path to net zero."
"The media industry is more educated than ever on its impact on the planet and recognises the need for intelligence and tools to set and reach net zero targets," said Dean Nagib, vice president of sales of Cedara. "In the words of Robert Swan, 'the greatest threat to our planet, is the belief that someone else will save it.' In that vein, I am thrilled to join the team at Cedara to support decarbonisation objectives across the ecosystem."

Cedara
Cedara, the carbon intelligence platform, is on a mission to help businesses decarbonise and to build a more sustainable future for society. Through its comprehensive product suite, Cedara maps the carbon intensity across supply chains to empower inv...
Powered by PressBox
AppointmentEnvironmentalSupply ChainSustainabilityUK