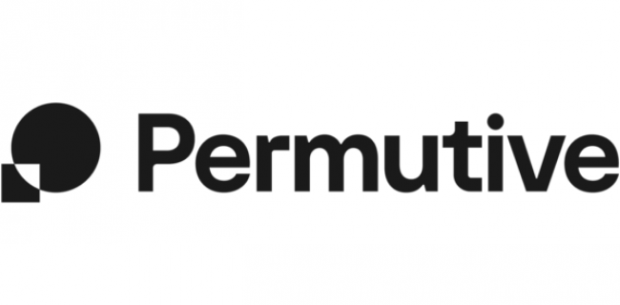 Permutive, an audience platform for publishers and advertisers, is pleased to announce the hire of four key roles:  Kim Castelda joins as chief people officer, Chloe Grutchfield as general manager of publishers, Sean King as vice president of engineering, and Michael Kistler as general counsel.
As consumers increasingly opt out of sharing their data for advertising, it's more important than ever for ad tech to empower publishers and advertisers to deliver responsible advertising based on consumers' data choices. These four new hires were made strategically to support Permutive's mission to rebuild data in advertising to protect privacy.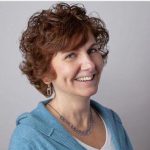 Kim Castelda joins Permutive from Magnitude Software, where she was instrumental in guiding the company through an acquisition in her role as chief people officer. Castelda has spent her career years growing the people functions at SaaS businesses. As Permutive's chief people officer, Castelda will nurture a high performance, transparency and belonging culture so that all employees understand how their work drives Permutive's mission and are supported in their development and growth as professionals and people.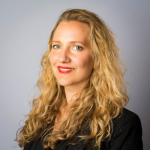 Chloe Grutchfield joins Permutive with more than 12 years of experience in the ad tech and martech industry, with an emphasis on product management and privacy. Most recently, Grutchfield served as chief product officer at Sourcepoint, a role she held after selling Redbud, the company she co-founded, to the organisation. As general manager of publishers, Grutchfield will be responsible for driving success and innovation for the publisher business. Grutchfield's decade of commitment to the publisher community within the ad tech ecosystem is a tremendous asset to Permutive as she defines and stewards the overall strategy of the publisher business.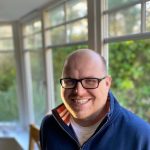 Sean King joins Permutive with a wealth of experience growing and nurturing engineering teams. Most recently, Sean was vice president of engineering at Zego during a pivotal stage of growth as the company grew from the early tens of US$m in ARR to US$100m+ (£82.3m), working with partners such as Uber, Deliveroo, and Aviva. In his role as the vice president of engineering, King will be responsible for running the engineering team operationally. His experience working for both high-growth startups and large multinationals, along with his empathy as a leader, will be key assets in this new role.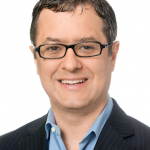 Michael Kistler brings a depth of experience to Permutive, having previously spent a decade at Outbrain, where he both started and led the legal function and was instrumental in guiding the organisation through its IPO. As general counsel, Kistler will lead Permutive's legal function, creating the frameworks and capabilities for efficiency and scale, enabling the build and launch of new products and supporting clients and partners.
"Digital advertising is experiencing a period of intense transition, and we're pleased to have hired people who are both aligned in our mission and poised to help guide us through this next phase of growth," said Joe Root, co-founder and chief executive officer at Permutive.  
"We take both the decision to bring new people on to the team and the hiring process seriously at Permutive," said Tim Spratt, co-founder and chief technology officer at Permutive. "The new hires we've brought on are highly experienced at tackling many of the challenges we face today at our stage, and I'm confident they will be instrumental in our next stage as an organisation." 

Permutive
Permutive is built on the core principle of responsible marketing, which includes privacy, consent and transparency. Its responsible web infrastructure empowers publishers and brands to responsibly activate audiences without any third-party access to...
Powered by PressBox
Ad TechAdvertiserHiresPrivacyPublisher