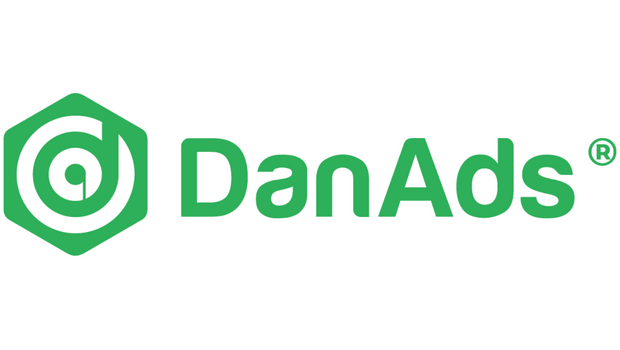 DanAds, a leading ad tech firm, has partnered with McClatchy, one of the largest media companies in the US with over 80 million unique visitors, to unveil two exciting new features on the McClatchy Ad Manager platform. Advertisers now have access to next-level options via this self-service campaign platform, including the ability to purchase both email and programmatic inventory from McClatchy's one-stop shop.

Peo Persson, co-founder and executive vice president of sales at DanAds, said: "The speed with which we have scaled up the technical capabilities of McClatchy Ad Manager is a testament to our team's deep expertise in self-serve advertising. McClatchy's portfolio of premium news titles is perfectly suited to the new generation of contextual, brand-driven audience targeting. We're very excited to see how advertisers engage with these new game-changing features."

DanAds has previously launched self-serve platforms for other leading news brands such as The Washington Post, Bloomberg, The Atlantic, and Dow Jones, and last year hosted the world's first Self-Serve Summit.
With these additional product offerings, McClatchy's advertisers now have access to double opt-in email lists that ensure groups of users have chosen to receive marketing notifications, thereby increasing engagement and improving targeting data accuracy. Additionally, emails remain in the user's inbox until they're deleted, providing multiple opportunities for users to engage with an advertisement. This channel also offers the most space for creative copy of any digital advertising solution as the client has full control over the contents of the email.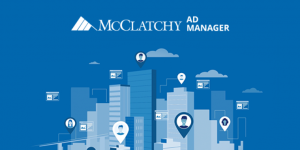 This upgrade further enhances advertising capabilities for small- and medium-sized businesses. According to Jane Howard, senior vice president of advertising at McClatchy, "With these new additions, the early feedback from our customers has been positive and I'm extremely proud of our team's commitment to the platform and the pace of ongoing innovation surrounding this project in partnership with our counterparts at DanAds."

On the programmatic side, advertisers will now have the ability to place ads on a curated list of 55,000+ trusted publisher sites, where placements are manually reviewed ensuring a positive user experience and reasonable numbers of ad placements per page. Advertisers will benefit from custom audience capabilities, allowing them to target exclusive audiences based on a number of criteria, including online user behaviour, visits to real-world locations, and subscribership.
Additionally, audience targeting capabilities are improved by using segments from trusted data providers to reach new audiences. Additionally, programmatic also offers the ability to serve native advertising, which mimics publisher content often leading to higher engagement than traditional display banner positions. With ongoing improvement planned as the platform continues to develop, McClatchy Ad Manager is positioned for continued growth as a leading self-service tool in the publishing industry and beyond.

DanAds
DanAds is the leading provider of self-serve advertising technology, connecting ad sellers (publishers) directly with advertisers of any size through a fully automated ad sales platform. DanAds provides publishers with their own branded platform, all...
Powered by PressBox
ContextualEmailInventoryProgrammatic