Evorra Continues Stellar Growth to Over 300 Million Compliant Addressable Profiles
by ExchangeWire PressBox on 27th Feb 2023 in News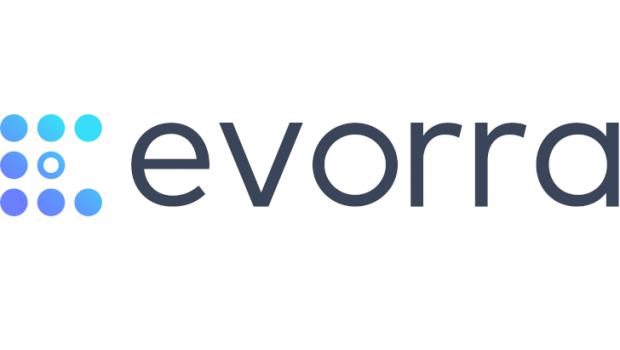 Evorra, the simplest-to-use, next-generation SaaS marketplace for brands and agencies, continues its incredible data platform growth with over 300 million compliant and addressable audiences going live on its platform this week.
"In January this year, we were under half of the plus-300 million we are today," said Aaron Ritoper, co-founder and CEO of Evorra. "The growth in our fully compliant, addressable, and secure audiences continues to go from strength to strength only bringing more and more value for our agencies and brand partners."
The world's 200-billion-dollar-a-year data market for online advertising is undergoing tectonic change. Initiated by the deprecation of the third-party cookie this change is super-charged by both consumers who want to have their data treated with more control and regulators demanding this control as well. Evorra is one of the emerging technologies to provide both the security, compliance, and control of data sought by regulators and consumers, and the transparency, scale, and simplicity to use still that data sought by agencies and brands.
"We are at the beginning of this journey and are on track to onboard over a billion, addressable and compliant audiences by Q4 this year," continued Ritoper. "We have gained the trust of both agencies, brands, and data owners in a very short period of time. The level of transparency, compliance, and control across the ecosystem, which Evorra provides, while still keeping it cost-effective and simple, is really second to none".

Evorra
Evorra enables brands and marketing teams to build or monetise addressable, first-party audiences at scale. It allows digital advertising, leveraging clean-room technology, without compromising scale, cost, transparency, or privacy. Brands and age...
Powered by PressBox
AddressabilityAgenciesBrandsDataSaaS