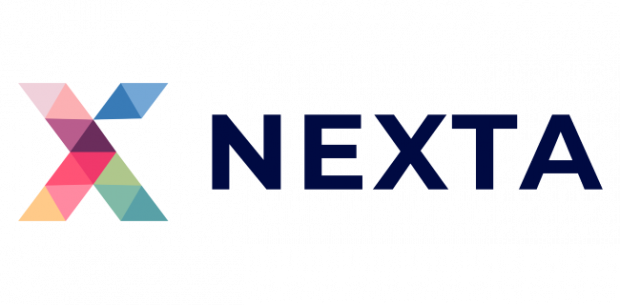 Nexta is pleased to announce today (March 13th, 2023) the appointment of Thomas Sundgren as the company's new vice president of commercial. Sundgren brings a wealth of experience in leading sales and marketing teams and will be responsible for leading Nexta's commercial operations, driving revenue growth, and expanding the company's customer base.
"Thomas is a seasoned executive with a proven track record of building and leading high-performance sales and marketing teams. Thomas knows Nexta from the inside as he has been an advisor for Nexta for more than one year. Now we are excited to have him join our team, lead our commercial footprint, and bring innovative products to our partners," said Martin Jensen, co-founder of Nexta.
Sundgren comes to Nexta from his role as the chief commercial officer at United Robots, where he is responsible part-time, for overseeing the company's growth strategy. He brings over 20 years of experience in the publishing industry, one of Nexta's key markets, having worked for Bonnier and Schibsted. Throughout his time, Sundgren has a proven record of accomplishment in driving commercial growth and profitability across companies.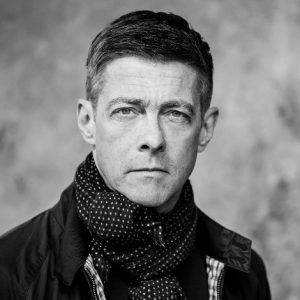 "I am thrilled to join Nexta and lead the commercial team. Nexta has a reputation for delivering innovative advertising products, and I am excited to be part of the team that will take the company to the next level," said Sundgren.
In his new role, Sundgren will be responsible for developing and executing Nexta's commercial strategy, leading the firm's sales and marketing teams, and supporting the development of new advertising products based on market needs.
Nexta is a leading provider of advertising technology, building digital products for publishers and marketplaces. Lowering operational costs and offering new advertising products, Nexta's omni-channel marketing platform transforms the way publishers and marketplaces serve their SMB clients. Today, Nexta partners with leading publishers and marketplaces in Europe and the US, including Schibsted, Adevinta, Amedia, and JFM.

Nexta.io
The first AI-driven sales and media activation software-as-a-service platform tailor-made for digital media and commerce which helps publishers and classifieds with their future advertising business model....
Powered by PressBox
Ad TechHiresMarketingOmnichannelPublisher