PubMatic Partners with Proximic Giving Media Buyers Scalable ID-Less Targeting Solutions  
by ExchangeWire PressBox on 23rd Mar 2023 in News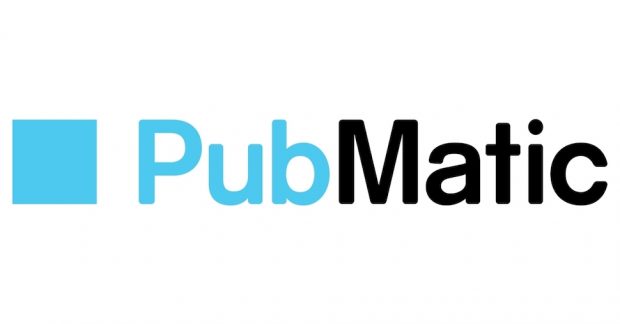 PubMatic, an independent technology company delivering digital advertising's supply chain of the future, and Proximic by Comscore, a division of Comscore and leading provider of addressable programmatic targeting, today (March 23rd, 2023) announced the integration of Proximic by Comscore's predictive audiences and content targeting solutions into the PubMatic platform.
Proximic by Comscore's solutions are contextually driven alternatives to ID-based targeting. They are powered by Proximic's industry-leading contextual natural language processing engine and intelligent categorisation technology, allowing marketers and media companies to drive incremental reach and performance at scale without IDs.
Data from Proximic by Comscore is now available to media buyers via PubMatic's Connect platform which provides privacy-first access to market leading data and insights to enhance how inventory and data are packaged and transacted. The integration enables PubMatic's clients to leverage new targeting options to reach key audiences in premium, brand safe environments across desktop, mobile, and connected TV (CTV).
"We are excited to partner with PubMatic to make our predictive audiences easily accessible for targeting on the sell-side," said Jessica Trainor, head of partnerships, Proximic by Comscore. "This partnership offers buyers access to ID-less audiences that can be applied to private marketplaces to help close the addressability gap left by the many compounding factors driving signal loss in our industry."
"PubMatic is committed to providing advertising solutions that deliver results. This partnership with Proximic by Comscore enables us to offer addressable audiences, incremental reach, and performance to our clients," said Mark Williams, senior director, audience solutions, EMEA at PubMatic. "Digital advertising industry is shifting from buy-side to sell-side targeting, a strategy that delivers superior addressability and performance for both publishers and advertisers in a privacy-centric matter." For additional information about Proximic by Comscore Targeting Solutions or PubMatic Connect, please contact us.

PubMatic
PubMatic (Nasdaq: PUBM) is an independent technology company maximising customer value by delivering digital advertising's supply chain of the future.PubMatic's sell-side platform empowers the world's leading digital content creators across the...
Powered by PressBox
Brand SafetyContextualSupply ChainTargeting