EX.CO Expands Video Tech Platform to Support AI-Driven Recommendations & Premium Video Libraries for Publishers
by ExchangeWire PressBox on 28th Mar 2023 in News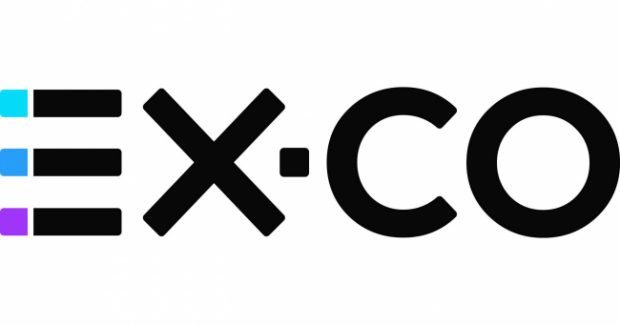 EX.CO - The Experience Company, the world's leading publisher-first video technology platform empowering publishers to own their video content and monetisation strategies, today (March 28th, 2023) announced the launch of AI-driven recommendations and premium video libraries for publishers. 
The technology leverages AI-based algorithms to find the most contextually relevant video for each article as well as the highest-yielding feed for a webpage. The new capabilities have proven to increase revenue for publishers by 17% on average and drive dwell time on video players by 50%. Growth is also significant in other valuable business areas such as audience engagement, recirculation, and subscriptions. 
The company's publisher-first technology was recently augmented by its 2022 acquisition of AI and machine-learning company Bibblio which focused on contextual targeting, and a recent partnership with VideoElephant, the world's largest and premium video library and distribution network.
EX.CO's comprehensive video platform now includes 50K+ of both original and partner-owned premium videos from sources such as AccuWeather, Bloomberg, Cheddar News, Newsy, PA Media, Sports Illustrated, Tribune Content Agency, and The Telegraph. The videos served to a user may be original publisher content or from syndicated content, which includes short-form, long-form, evergreen, real-time, mainstream, and niche videos.
"Content has and always will be a key part of our company's DNA," said Tom Pachys, co-founder and CEO at EX.CO. "By expanding our video offering for publishers with these unique capabilities, we ensure a premium experience for readers by always offering a video that is relevant to the page while also generating the highest yield for the publisher." 

EX.CO
EX.CO is the world's leading Disney-backed content experience platform powering billions of personalised interactions around the web. Founded in 2012, EX.CO reimagines how brands, publishers, and other small and medium-sized businesses engag...
Powered by PressBox