Yieldbird Shows Commitment to Publishers as it Invests in Revamping it's Products with the New Yieldbird Platform
by ExchangeWire PressBox on 30th Mar 2023 in News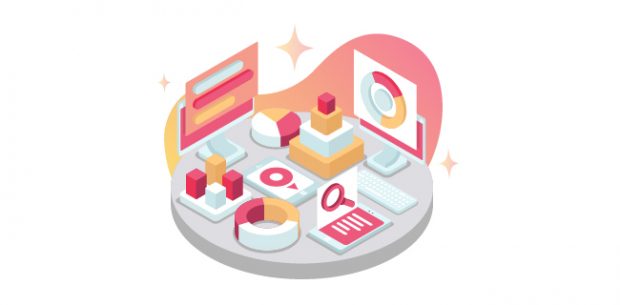 Yieldbird, the leading programmatic advertising management platform for online publishers, has announced that it is investing heavily in revamping its products with the new Yieldbird Platform. The open launch is scheduled to happen later this year.
Yieldbird has built its reputation on providing a data-driven programmatic advertising management platform that helps online publishers worldwide maximise revenue while ensuring a high-quality user experience. The products combine a perfect mix of experienced ad ops consultants, cutting-edge reporting tools, and machine learning technology to deliver tailored services focusing on pricing, layout, demand, and operations.
"With the new Yieldbird Platform, we will provide all the necessary technologies under one roof, making it easy for publishers to manage all the technical aspects of programmatic advertising from one interface. By implementing just one script, our clients can control everything through one interface, with one billing and contract, no matter how many technologies they decide to use," said Marcin Hajduk, head of product & strategy at Yieldbird. "Our platform is designed to simplify the programmatic advertising process, providing publishers with a seamless experience and allowing them to focus on their core business. We believe the new Yieldbird Platform will help publishers worldwide maximise their revenue potential and achieve long-term growth, and we're excited to work with our clients to make that happen."
Yieldbird's commitment to providing publishers with the best possible programmatic advertising management platform is evident in their investment in the new Yieldbird Platform. The ambition for the Yieldbird Platform to include absolutely all technologies necessary for programmatic advertising, providing publishers with a one-stop-shop for managing their advertising operations. It should be a standard for publishers to use the upcoming Yieldbird Platform in conjunction with Google Ad Manager. The company is fully committed to making that vision a reality. With the new Yieldbird Platform, publishers will have confidence in their ability to monetise their advertising space effectively, with advanced technology and an experienced team providing the support they need to succeed.
You can find out more here.

Yieldbird
Yieldbird is a Google Certified Publishing Partner that helps Publishers grow their programmatic business with 5 proprietary products, all aimed at optimising Publishers' efficiency and profitability. As a leading provider of yield-optimisation pr...
Powered by PressBox
AdvertisingMonetisationProgrammaticPublisher