Alibaba Launches ChatGPT Rival; Former Execs Sue Twitter over Unpaid Fees
by Hannah Dillon on 11th Apr 2023 in News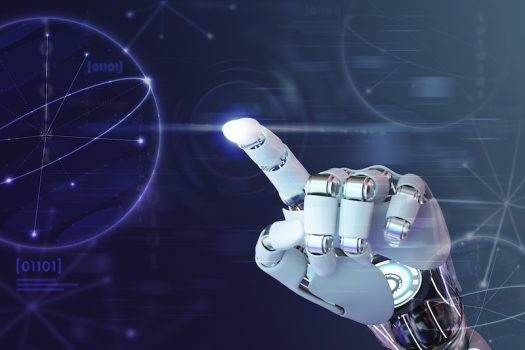 In today's ExchangeWire news digest: Alibaba reveals its in-house chatbot, pledging to integrate AI across its business; three of Twitter's formers executives file a lawsuit against the social media platform; and PDD's budget shopping app Temu sees US downloads boom.
Alibaba pledges new era of generative AI
Alibaba Group has said it will implement artificial intelligence across its business lines after launching Tongyi Qianwen, its answer to ChatGPT. Chief executive Daniel Zhang described the move as, "a technological watershed moment driven by generative AI and cloud computing".
Former Twitter executives sue for over USD$1m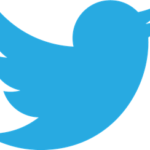 Twitter's former chief executive, chief legal officer, and chief financial officer are suing the social media platform for over USD$1m (£800,000). Parag Agrawal, Vijaya Gadde, and Ned Segal, all of whom were fired from Twitter when Elon Musk took over in October, are seeking reimbursement for legal expenses relating to a shareholder lawsuit and federal investigations into the company.
Temu maintains momentum in US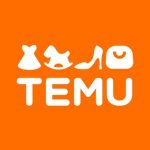 PDD Holdings' budget shopping app Temu has sustained momentum in the US market. Downloads leapt 57% in the Q1 2023, bringing the company's total downloads to 33 million since the app was launched in the US market.
New on ExchangeWire
Oliver Agency's Amina Folarin on Experimenting with Web3, Live Events, and More
Publica's Steph Miller on Unified Auctions in CTV
JCDecaux's Dom Kozak on Why Data is Key to Effective OOH
PressBox Digest
Soundcloud Renews Exclusive Agreement with AdsWizz in 14 European Markets
Want to see your latest press releases featured on ExchangeWire? Email info@exchangewire.com to find out more about our PressBox service.
Fact of the Day
19 million - Temu's total downloads in the US for Q1 2023.
Source: WSJ
Last week's tech teasers
We shook things up a little last week, tasking you with anagrams of some of the biggest players in tech. Find out how you did below!
Apron gut = Ant Group 🐜
For sitcom = Microsoft 🖥️
Aftermost lamp = Meta Platforms 🧑‍🤝‍🧑
Anglophilia board bug = Alibaba Holding Group 🛍️
Contingents held = Tencent Holdings 📹
Challenge yourself on ad tech, martech, media, and commerce, by signing up to The Stack, where we publish a new quiz every Friday.
AIAlibabaAppsE-CommerceLawsuitTwitter / X