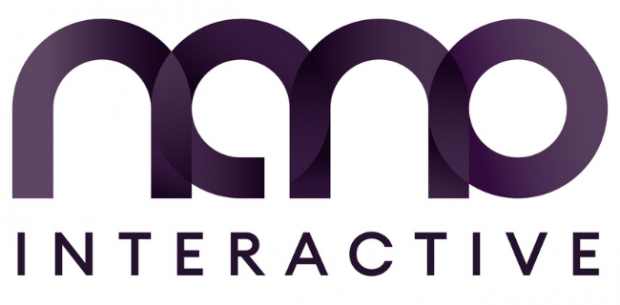 Nano Interactive is proud to announce its certification for the latest version of the IAB Gold Standard (2.1) as it continues to support the industry in driving greater supply chain transparency, quality, and safety.
The Gold Standard is open to IAB UK members who buy and sell digital media, its objective - to improve the digital advertising experience, for consumers and advertisers alike. The kitemark shows a business' commitment to compliance with the GDPR and ePrivacy law, tackling ad fraud, upholding brand safety, and strengthening supply chain transparency.
Nano has been a strong advocate of the IAB's Gold Standard since it launched in 2017. The latest Gold Standard certification – 2.1 reflects the most up to date guidelines for the digital supply chain. Nano's certification demonstrates its commitment to delivering trustworthy inventory and brand safe campaigns through ID- free solutions.
The latest version of the IAB Gold Standard 2.1 strengthens the existing framework by incorporating the following new criteria;
Buyers.json & DemandChain Object – two new buy-side transparency standards introduced by the IAB Tech Lab which help address the challenges around malvertising and nefarious ads, by providing transparency around the entities that are involved with publishing such ads.
Open Measurement SDK – designed to facilitate third party viewability and verification measurement for ads served to web video and native app environments.
Ads.txt 1.1 – a mechanism for publisher content distributors to publicly declare their authorised advertising systems and identifiers within those systems. In the new spec, IAB ads values to help buyers determine the owner and manager of inventory.
Heather Lloyd, head of product marketing at Nano Interactive said: "From IAB Tech Lab's latest standards, to TAG and the Coalition for Better Ads Standards, IAB's latest Gold Standard Certification reflects best practice for the ad market across the board.
"For Nano, as a leader in ID-free technology that is able to target all consumers at the moment of intent, certification was an absolute priority, and we are happy to confirm that is now complete."

Nano Interactive
Nano Interactive are leaders in targeting without the use of personal identifiers. Since launch Nano has delivered over 2000 campaigns for leading brands across mobile, video and display and continues to powerfully connect brands with relevant audien...
Powered by PressBox
Brand SafetyGDPRSupply ChainTransparency