Digital Advertising Industry Veteran Joins DoubleVerify to Spearhead Attention Division's Expansion
by ExchangeWire PressBox on 24th Apr 2023 in News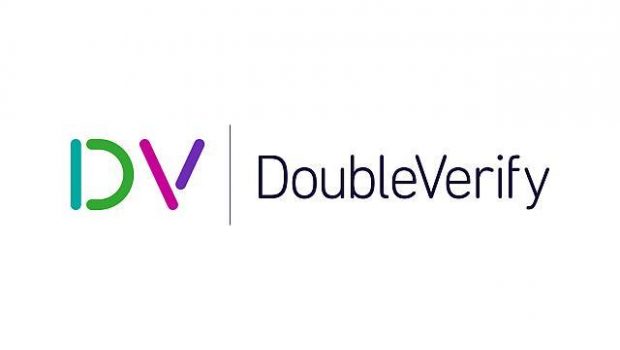 DoubleVerify, a leading software platform for digital media measurement, data, and analytics, announce the appointment of Daniel Slotwiner to senior vice president of attention. In this role, Slotwiner will oversee all attention initiatives at DV including product innovation, go-to-market strategy and commercialisation activities, as well as the development of attention-based industry research and campaign performance insights and recommendations.
"As advertisers face economic uncertainty, the need to understand and improve media outcomes is essential," said Mark Zagorski, CEO, DoubleVerify. "That's why some of the world's largest brands are using DV's MRC-accredited Authentic Attention solution to measure and optimise campaign performance. The appointment of Daniel as head of attention further solidifies our commitment to helping our clients leverage attention to improve media outcomes. Daniel brings over two decades of experience in performance measurement and ad effectiveness that has helped hundreds of the world's top brands drive bottom-line results."
As the director of advertising research at Facebook for ten years, Slotwiner led a team in evaluating ad effectiveness and improving performance for advertisers. Previously, at Google, he focused on competitive research and panel-based measurement solutions. Most recently, Slotwiner served as VP of measurement, insights, and product marketing manager at GoPuff, helping the company activate its data for its retail media business.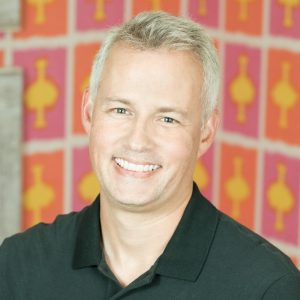 "DoubleVerify is ubiquitous in the advertising ecosystem and is well-positioned to drive actionable, attention-based measurement," said Slotwiner. "I am excited to take DV's Attention solutions to the next level and help drive campaign performance for brands and agencies, while being part of a dynamic and growing team at DV."
Traditional KPIs like viewability and clicks fail to determine an ad's impact on viewers, while regulatory changes and the deprecation of personal identifiers are challenging existing audience targeting methods. To address these issues, advertisers are turning to attention metrics as a means to gauge ad presentation, user engagement, and campaign performance.
In his new role, Daniel will also lead the DV Attention LabTM – a multidisciplinary team consisting of data scientists, product experts, and marketing analysts tasked with providing advertisers with sophisticated, attention-based insights and recommendations on campaign performance, and promulgating industry benchmark reports, best practice guides, illustrative case studies, and more.
"We launched the DV Attention Lab™ with the goal of helping advertisers unlock actionable attention data to maximise campaign performance," Zagorski continued. "Daniel is also well positioned to lead the DV Attention Lab™ and develop attention-based measurement insights and research to inform campaign optimisation strategies for the global brands DV serves."

DoubleVerify
DoubleVerify is the leading independent provider of marketing measurement software, data and analytics that authenticates the quality and effectiveness of digital media for the world's largest brands and media platforms. DV provides media transpare...
Powered by PressBox
AnalyticsAppointmentAttentionDataDigital