El Proveedor de Soluciones de Publicidad en Vídeo AdPlayer.Pro Amplía el Portafolio de Formatos Outstream
by ExchangeWire PressBox on 25th Apr 2023 in News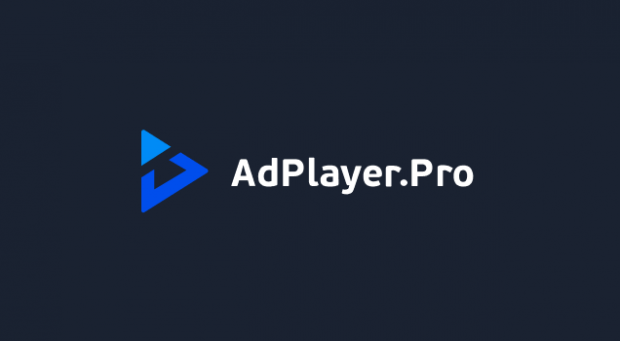 AdPlayer.Pro, un proveedor internacional de soluciones de publicidad en vídeo outstream, ha ampliado su portafolio de formatos outstream con la nueva variación de formato Sticky  - Flexible Sticky (Pegajoso Flexible).
Según el anuncio oficial de la compañía, el formato publicitario Flexible Sticky recientemente lanzado implica que el reproductor de publicidad en vídeo permanece en el modo Sticky únicamente durante la visualización del contenido publicitario, luego se apaga durante la visualización del contenido de vídeo que no es publicidad. En vista de esto, su uso ayuda a garantizar la máxima visibilidad para el anuncio de vídeo, al tiempo que mantiene la experiencia de los lectores con el contenido principal del sitio web sin interrupciones.
Como afirmó Anton Liaskovskyi, director ejecutivo de AdPlayer.Pro, los anuncios del formato Flexible Sticky han demostrado su eficacia en las rondas de prueba iniciales y también ya han generado comentarios positivos de los socios de la empresa.
"Los formatos publicitarios Sticky son excepcionales en cuanto a la participación de la audiencia con los anuncios y, como era de esperar, una de las mezclas más eficientes implica la combinación del nuevo formato Flexible Sticky con las otras variaciones de formato, es decir, el mundialmente conocido "Clásico Sticky" y "Reverse Sticky", explicó.
El equipo de AdPlayer.Pro exhibirá el portafolio de tecnología publicitaria en vídeo outstream recientemente actualizado durante el próximo Festival OMR en Hamburgo, Alemania, el 9 y el 10 de mayo de 2023.
Si desea reservar una reunión con el equipo de AdPlayer.Pro en OMR 2023 con anticipación, envíenos un correo electrónico a natalie.r@adplayer.pro.

AdPlayer.Pro
AdPlayer.Pro is a global provider of outstream video advertising tech solutions, including ad-enabled video player technology and a robust video ad server with scalable white-label capabilities....
Powered by PressBox
DisplayProduct LaunchVideoViewability