Renowned Reinforcement at Swiss Ad Tech Company goTom to Support International Expansion
by ExchangeWire PressBox on 2nd May 2023 in News
The Swiss technology provider goTom is expanding the team in order to support its internationalisation efforts. Manuel Koubek and Ronald Wassenaar are joining the company, while Britta Heitkamp has already joined the account management team in March.
goTom, founded in 2015 and based in Zurich, provides a centralised order management platform for marketers and publishers, aiming to support the administration of digital advertising orders and simplify associated manual processes. The cloud-based platform employs an integrative approach that covers the entire workflow on both the marketer and publisher sides, including all relevant interfaces. While mainly operating in the DACH region, Koubek and Wassenaar are expected to change goTom's market approach.
Both add their extensive knowledge of marketing software solutions as well as building and scaling technology companies to the team. Koubek was most recently part of the management team at Meetrics, an ad verification provider, where he was responsible for all commercial aspects of the company. This was followed by stages at Oracle, Equativ, and Adobe. Koubek is excited about his new role and sees great potential in goTom: "I have been following the development of goTom for some time. The SaaS middleware rationalises advertising marketing, from sales to ad tech and campaigns to billing and revenue management. Publishers need transparency and control, and the platform is designed for that. I am looking forward to actively supporting the further development of goTom."
Meanwhile, Ronald Wassenaar has been a successful business developer for many years, having worked at AOL Time Warner, led the Video Media Group, and founded Click Wise Media.
In addition to Koubek and Wassenaar, Britta Heitkamp has been supporting the goTom team since March with her extensive experience in the digital media industry, both on the agency and corporate sides.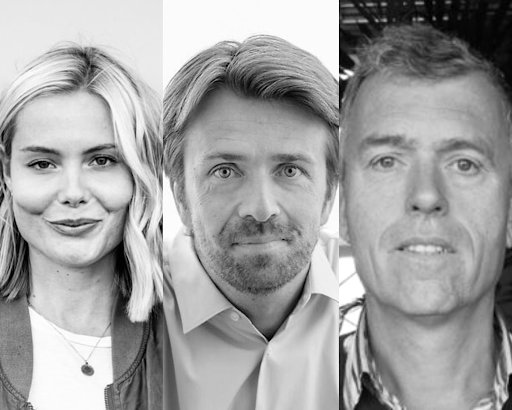 goTom AG
goTom is a modern order management software that unifies every aspect of selling digital advertising, from CRM to insertion orders to programmatic advertising. The solution streamlines daily sales tasks, campaign and ad operations. The integrative...
Powered by PressBox
CloudHiresMarketerPublisherSaaS