IAB Europe AdEx Benchmark 2022 Study Reveals Strong Digital Advertising Growth
by ExchangeWire PressBox on 23rd May 2023 in News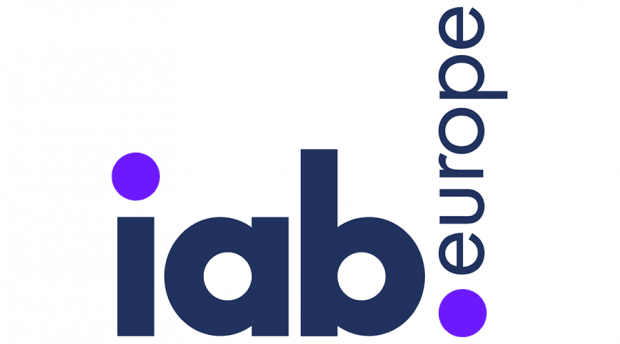 IAB Europe, the leading European-level industry association for the digital advertising and marketing ecosystem, announced at its flagship conference Interact 2023 in Madrid today (May 23rd, 2023), that digital advertising spend in Europe increased by 9.8% in 2022 to achieve a market value of €86bn (£74.7bn).
2022 Digital Advertising Investment - Now in its seventeenth year, The AdEx Benchmark study is the definitive guide to advertising expenditure in Europe with data collected across national markets to provide a total harmonised figure for Europe. For 2022, IAB Europe has amended the geographical coverage of AdEx Benchmark to remove Belarus and Russia and add in new markets; Estonia, Latvia, and Lithuania, meaning the study now accounts for 29 European markets. Amongst the markets, Turkey achieved the strongest total growth of 93.3%.
Despite the economic and political headwinds in Europe, €7.7bn (£6.68bn) was added to the digital advertising market total in 2022.
Daniel Knapp, chief economist at IAB Europe commented on the results: "Brands are digitising their overall businesses to drive efficiencies and in the same vein are shifting advertising budgets into digital. Thus, digital advertising in Europe has experienced robust growth despite the volatile macro environment. It reinforces the importance of digital for brands during a period of downturn due to its measurability and performance."
Audio and Video Post Strongest Growth - The study shows that audio saw the largest growth across all formats in 2022 with a 22.1% increase to €0.7bn (£0.68bn). Video also experienced significant growth with an increase of 13.6% to value the format investment at €18.3bn (£15.9bn). Meanwhile display grew by 9.5% to €40.1bn (£34.8bn) with search experiencing a 10.7% increase to €37.4bn (£32.2bn).
The full AdEx Benchmark 2022 Report, which will provide full commentary and data across all 29 markets, will be published in June 2023.
IAB Europe
IAB Europe is the European-level association for the digital marketing and advertising ecosystem. Through its membership of media, technology and marketing companies and national IABs, its mission is to lead political representation and promote indus...
Powered by PressBox