Scibids AI Generates $2.5m (£2.1m) in Media Efficiencies for PokerStars
by ExchangeWire PressBox on 6th Jun 2023 in News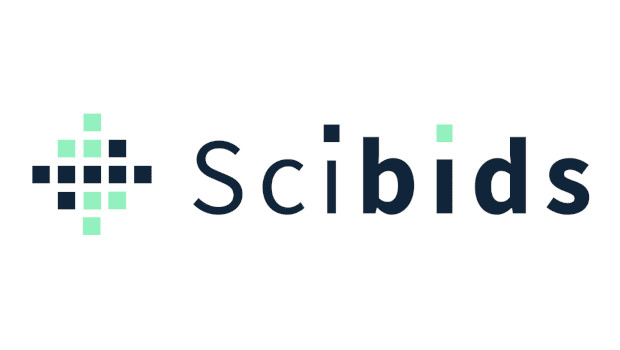 Scibids, the global leader in artificial intelligence (AI) for digital marketing, today (June 6th, 2023) announced that it has implemented its AI as a service solution for online poker cardroom, PokerStars, generating USD$2.5m (£2.1m) in media efficiencies, and over 50 employee working days during 2022.
Across 2022, 207 YouTube IOs were managed and optimised by Scibids AI, which pushed more than 90,000 optimisations on these campaigns. When compared to the DSP benchmarks, this brought an average uplift of 66.62% across campaigns along with an improvement in cost efficiencies. For every USD$1 (£0.80) invested in Scibids, PokerStars generated USD$5.33 (£4.30) in return.
Each year, the online poker cardroom launches hundreds of YouTube campaigns, which requires a huge amount of time and resources from its team, in planning, monitoring and adapting every iteration of a campaign. In order to maximise the effectiveness of these campaigns, PokerStars needed a partner that could automate the optimisation of its campaigns, whilst maintaining performance to generate efficiencies.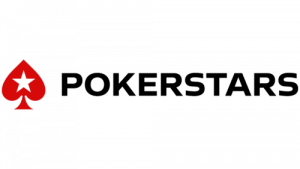 Seamlessly integrated within the demand side platforms (DSPs) and complementing existing ad tech infrastructure, Scibids' customisable AI algorithms introduce dynamically-generated bidding rules to deliver advanced media buying outcomes aligned to specific business goals. Leveraging Scibids' Autoplug feature, this automatically optimised PokerStars' YouTube activity, ensuring the CPV and CPMs remained as low as possible, while saving staff time across the company to focus on higher value tasks. This was achieved while also delivering the daily required budget assigned by the brand, on hundreds of IOs to maximise the opportunity on the best performing lines.
Tom Turtle, team lead, display & programmatic, PokerStars, said: "Technology is in our DNA at Pokerstars, and it is part of our strategy to collaborate with best-in-class vendors in every business area to drive the best results. In particular, AI applications are having a huge impact today and working with Scibids was a no-brainer for us to step change the effectiveness and ROI of our large scale digital advertising operations."
Matt Nash, managing director UK, Scibids, commented: "Brands like PokerStars are increasingly asking for more transparency in their media buys and to understand the data and objectives behind ad decisioning. We are incredibly proud that our work with PokerStars has allowed them to focus on higher value tasks, and ultimately deliver spend growth and sustained competitive advantage for the brand."

Scibids
Scibids is the independent global leader building Artificial Intelligence to make marketing more effective and support strategic business outcomes for brands. Scibids' ad decisioning is enabled within leading Demand Side Platforms and delivers imme...
Powered by PressBox