OnAudience Partners with FirstPartyCapital to Accelerate Ad Tech Innovation
by ExchangeWire PressBox on 12th Jun 2023 in News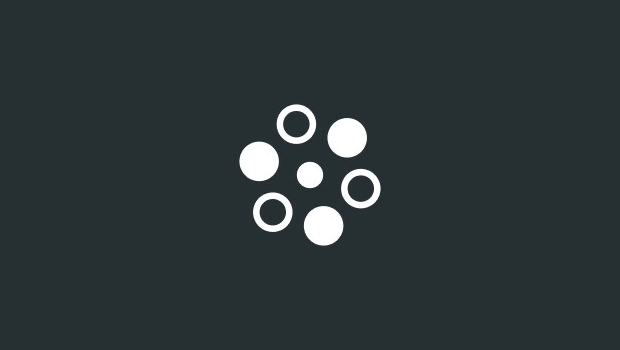 OnAudience, one of the world's largest audience data providers, has today (June 12th, 2023) announced a strategic partnership with FirstPartyCapital (FPC), an early-stage venture capital firm specialising in ad tech, martech, and digital media. As part of FPC's growing investment group, the investment will provide OnAudience with access to innovative companies at the forefront of advertising and marketing technology.
OnAudience is a global provider of high-quality audience data for digital advertising and enrichment solutions, including cookieless, mobile and desktop audience data, identity solutions, and an in-built future-proof data platform for advertisers. As the demise of third-party cookies fast approaches, with Google announcing trials as soon as early 2024, delivering the advertising ecosystem with high-quality mobile, desktop, and CTV data, and tools for cookieless targeting will help marketers stay ahead of the curve to connect with their customers effectively. Research suggests that as much as 90% of marketers are looking for new ad tech and data solutions in 2023, meaning investment in viable solutions is crucial.
FPC has already raised USD$10m (£7.9m) and invested in 13 companies since it was founded in 2021. Approximately £4m (USD$5m) in funding has been provided to eight UK startups such as Lumen, Good-loop, and Evorra. The firm's aim is to complete 20 investments and has USD$15m (£11.9m) AUM by the end of 2023, before seeking to raise a USD$50m (£39.7m) second fund next year.
Maciej Sawa, CEO, OnAudience, commented "As a leading global data partner OnAudience has joined the group to share technology and high-quality data due to the great potential of synergy and creating additional value in the ad tech, martech and AI sectors. With the end of third-party cookies approaching, it is crucial for companies to invest in reliable and effective solutions and partner with data companies that have experience in building strategic data alliances."
Rich Ashton, managing partner, FPC, commented: "We saw a huge opportunity to truly add value to founders in this underserved segment, by not only providing them with capital but also by connecting them to new commercial opportunities through our extensive network of individual and corporate investors across the globe. OnAudience is a great addition to our network, providing rich audience data solutions at a time when industry demand is high. We are excited to seek out and partner with more corporate investors in the near future, adding value to our network, providing essential services for ad tech solutions providers, and accelerating growth in the sector."

FirstPartyCapital
FirstPartyCapital is the only angel-backed venture fund investing in ad tech, martech and digital media companies globally....
Powered by PressBox
Ad TechDigital MarketingInvestmentPartnership