Valiuz Expands its Retail Media Data Activation Strategies with Equativ's Programmatic Technology Platform
by ExchangeWire PressBox on 13th Jun 2023 in News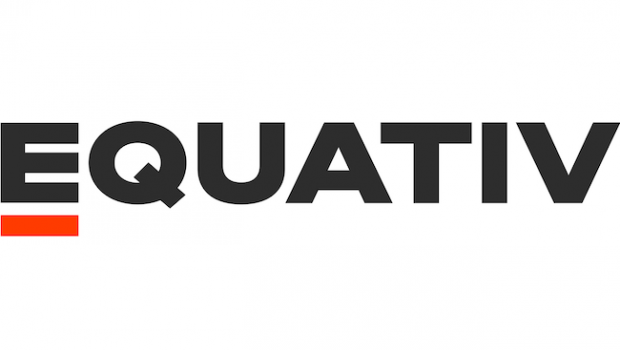 Valiuz, which holds the data assets of 20 retailers, including 15 of them with a global presence (Décathlon, Leroy Merlin, Kiabi, Auchan...), has chosen Equativ, the leading independent programmatic advertising platform, as its exclusive technological partner to operate its audience extension activity in programmatic deals which include the activation of first-party data on media other than the retailer's website, through programmatic campaigns.
Launched in 2019, Valiuz is a technological and human alliance, which enables retailers to better understand their customers, in order to improve the consumer experience. The Valiuz platform houses Europe's most extensive customer database, and a 100% retail tech and data-driven catalogue of products and services.
By choosing Equativ, Valiuz has chosen to leverage its technology stack and salesforce to simplify operations for advertisers. It completes its audience extension offer, structured around insights based on consumer knowledge, the activation of targeted campaigns that respect the shopper journey and performance measurement. These complementary and mastered assets enable Valiuz to offer quality, control and security all along the supply chain, but most of all efficiency at the right price.
As part of this partnership, Equativ will provide Valiuz with its buying platform (Equativ Buyer Connect, EBC) in SaaS mode, which combines the power of premium transactional data with the extensive display and video inventory of Equativ. As a pioneer in user identification and privacy, Equativ will also bring its technological excellence and expertise to guarantee broad audience coverage in the future cookie-less ecosystem.
In this way, Equativ creates new monetisation opportunities for retailers by facilitating access to this first-party data, as retail media is too often only available to captive brands and on-site.
This collaboration is a real opportunity for advertisers to monetise accurate marketing strategies that have been in place for years.
Olivier Boutin, retail media leader at Valiuz, said: "Our partnership with Equativ marks a significant step forward in our mission to provide advertisers with agile and controlled access to our data. By fully internalising our audience extension offer and leveraging Equativ's cutting-edge technology, we are not only enhancing our control over our data but also offering the market a more efficient way to reach our opt-in customers across a selection of premium open websites. This strategic move demonstrates our commitment to innovation and our dedication to delivering high-quality, GDPR-compliant advertising experiences to our customers."
Arnaud Créput, Equativ's CEO: "The partnership with Valiuz is an important step for Equativ, in a fast-growing retail media industry that continues to be structured and sophisticated. Our self-service or fully managed audience extension platform places us alongside retailers, helping them to conduct their advertising transactions directly and anticipating the end of cookies, in a totally transparent and secure environment for their data. By choosing to partner with us, Valiuz has proven the relevance of Equativ's strategy and positioning. As an independent player, we want to accelerate our expansion in this area while preserving what has always been our trademark: the deployment and personalisation of technologies with the corresponding level of service".

Equativ
Equativ is the new single name for Smart Adserver, DynAdmic, and LiquidM — three proven innovators in advertising technology. The vertically integrated company provides brand and privacy-safe solutions that empower its clients to achieve maximum im...
Powered by PressBox
MonetisationPartnershipProgrammaticRetail