IAS Expands Meta Partnership; Rolls Out Ad Measurement Tools for Facebook and Instagram Reels
by ExchangeWire PressBox on 20th Jun 2023 in News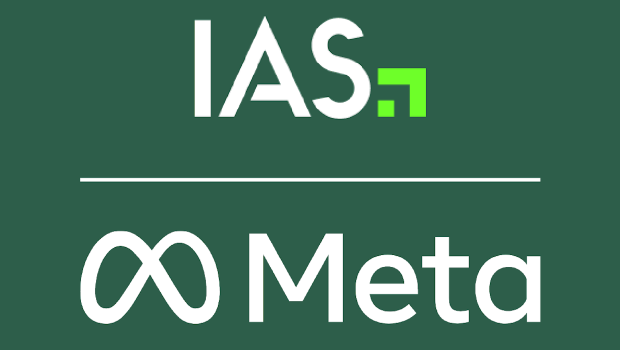 Integral Ad Science (Nasdaq: IAS), a leading global media measurement and optimisation platform, today (20th June) announced that it has rolled out ad measurement tools for Meta's Facebook and Instagram Reels videos. Expanding a partnership that began in 2016, IAS will now provide viewability and invalid traffic measurement for Meta's rapidly growing Reels video feed inventory so that advertisers can be assured that their ads are seen by real users. 
The growing collaboration between Meta and IAS means Reels advertisers will now have unparalleled transparency into the performance of their ad campaigns. IAS has already been providing advertisers with measurement tools that include viewability and invalid traffic for placements across Facebook and Instagram.
"Facebook and Instagram Reels are enormously popular with advertisers, and based on the success of the existing partnership between Meta and IAS, we are pleased to broaden our work together and provide this deeper level of transparency for Reels ads," said Yannis Dosios, chief commercial officer, IAS. "With more than 140 billion Reels played daily, smart marketers have already been placing advertisements on Reels and now they have even more measurement insights into which of their ads are being seen and driving results."
IAS's innovative reporting product suite and comprehensive data collection allows advertisers to generate more actionable reports with insights into ad views at a granular level. For more information, visit integralads.com.

Integral Ad Science
Integral Ad Science (IAS) is a global leader in digital media quality. IAS makes every impression count, ensuring that ads are viewable by real people, in safe and suitable environments, activating contextual targeting, and driving supply path optimi...
Powered by PressBox
FacebookMeasurementMetaVideoViewability