Musk Threatens Meta with Lawsuit Over Threads; Chinese Regulators to Close Ant Group Revamp
by Hannah Dillon on 9th Jul 2023 in News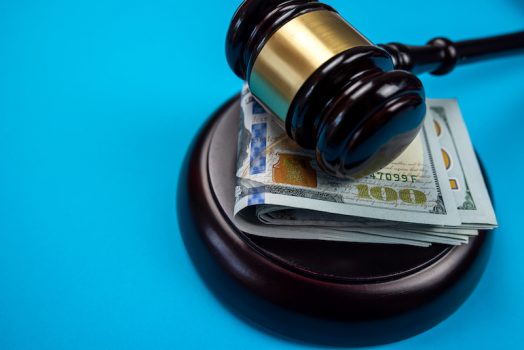 In today's ExchangeWire news digest: Elon Musk threatens to sue Meta over its "copycat" app; Chinese authorities are expected to end their investigation into Ant Group with a billion-Yuan fine; and a US federal judge has blocked government officials and agencies from contacting social media companies due to concerns over censorship.
Musk threatens to sue Zuckerberg over new app
Twitter-boss Elon Musk may take legal action against Meta for its "copycat" app, Threads. Following the app's launch on 5th July, attorney Alex Spiro issued a letter to Mark Zuckerberg which accused Meta of hiring former Twitter employees and using the company's trade secrets to build the microblogging app. Meta's communications director, Andy Stone, refuted the claims, stating, "no one on the Threads engineering team is a former Twitter employee — that's just not a thing."
Ant Group's regulatory overhaul may be coming to an end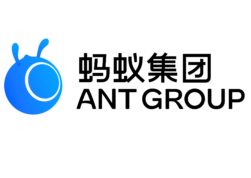 Chinese authorities are believed to be wrapping up their lengthy regulatory overhaul of Ant Group. The years-long revamp, sparked by the collapse of Ant's ¥268bn (~£210bn) IPO in 2020, could be brought to an end with a fine of at least ¥8bn (~£867m) fine. The People's Bank of China is expected to disclose an exact figure in the coming days.
US officials blocked from contacting social media sites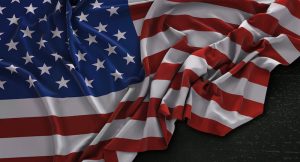 A US federal judge has blocked key government agencies and officials from communicating with social media companies about protected speech. The injunction follows a lawsuit from Republican attorneys general in Louisiana and Missouri, who allege officials including President Joe Biden, Dr. Anthony Fauci, and the CDC, have intervened in the moderation of content posted to social media sites beyond reason. The claim states, "starting in 2017 — four years before Biden was president — officials within the government began laying the groundwork for a 'systemic and systematic campaign' to control speech on social media."
New on ExchangeWire
Mail Metro Media's Hannah Buitekant on MFA Sites, RTL and TTD, and Retail Media
Soundwaves: the Current Landscape of Audio Advertising
Kevel's James Avery on the Unbundling of Retail Media Technology
PressBox Digest
Nano Interactive Launches Intent Personas – World-First Demographic Targeting Without Using Personal Data
Google's Former Head of Web Analytics for Europe Joins Privacy-Focused Analytics Vendor Piwik PRO
IMPACT+ Expands Sustainability Capabilities with New Senior Director of Publisher & Ad Tech Partnerships
Want to see your latest press releases featured on ExchangeWire? Email info@exchangewire.com to find out more about our PressBox service.
Fact of the Day
+30 million – the number of sign-ups Threads accrued within its first 24 hours.
Last week's tech teasers
Friday's tech teasers were all about Meta's much-hyped app, Threads. How much do you know about the potential "Twitter-killer"? Find out below:
Challenge yourself on ad tech, martech, media, and commerce, by signing up to The Stack, where we publish a new quiz every Friday.
ChinaElon MuskLegalMetaNorth AmericaRegulationSocial MediaTwitter / X