Taboola Partners with Realme to Bring Taboola News to Millions of New Device Users 
by ExchangeWire PressBox on 29th Aug 2023 in News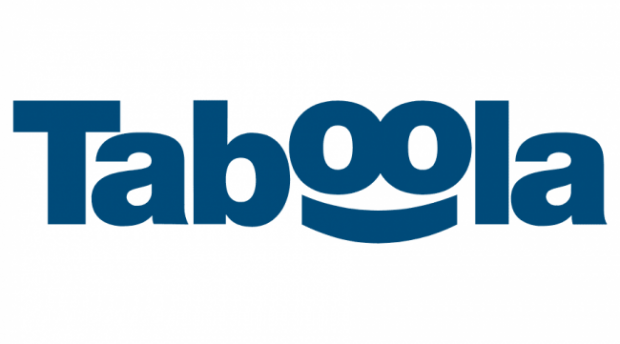 Taboola, a global leader in powering recommendations for the open web, announced a partnership with realme, the world's fastest-growing smartphone brand with a global user base of 160 million. Under the partnership, realme will utilise Taboola News to power recommendations within all devices for audiences in Europe, South East Asia the Middle East, and Africa.
Taboola News brings recommendations from Taboola's large publisher network directly into offerings from mobile carriers and device manufacturers, including smartphone screens and web browsers.
realme will integrate these recommendations, as part of a long-term strategic partnership with Taboola, on the lockscreen of its smartphones. Key among realme's goals with Taboola News is the ability to provide consumers a positive user experience with its devices and offer quality content from publishers that keep users engaged.
"realme is always looking for ways to provide our users a more engaging experience while on their smartphones," realme stated. "Taboola has shown it has a large set of trusted news publishers, from all across the world, that can provide helpful content for our thriving user base. We look forward to delivering more ways for realme customers to get value from their devices."
"With such a large and growing footprint, realme was the perfect fit to tap into audiences and help them discover engaging content," said Adam Singolda, CEO at Taboola. "Mobile has become a key avenue for millions of consumers to discover news, learn new things, and with realme, that also means spending more time on their innovative products and even producing new ways to monetize. We look forward to delivering quality content to their passionate user base."
Taboola News creates new opportunities for engagement and revenue for mobile carriers, device manufacturers, publishers, and brands. Carriers and manufacturers use Taboola News to deliver personalised, relevant content to their users from Taboola's global network of publishers, while tapping into new revenue streams. Publishers receive increased user traffic at no additional cost and advertisers have more opportunities to tap into Taboola's massive reader scale to reach the right audiences.

Taboola
Taboola powers recommendations for the open web, helping people discover things they may like. The platform, powered by artificial intelligence, is used by digital properties, including websites, devices and mobile apps, to drive monetisation and use...
Powered by PressBox
Customer ExperienceMobilePartnershipPublisher