Scibids AI-Powered Brainlabs' Digital Strategy Drives 10x ROI for Icelandair
by ExchangeWire PressBox on 20th Sep 2023 in News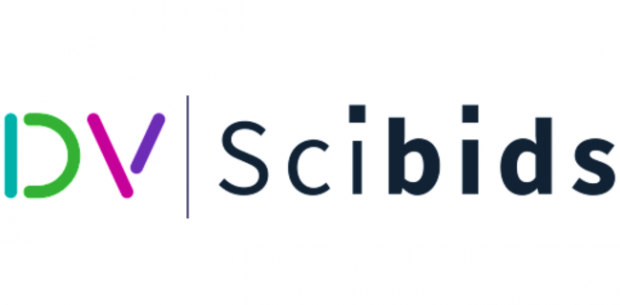 Scibids, the global leader in artificial intelligence (AI) for digital marketing, announces a collaboration with Icelandair and its digital media agency, Brainlabs. By leveraging Scibids' customisable AI, Brainlabs has achieved exceptional results for Icelandair's programmatic ad campaigns.
With a focus on maximising online flight bookings at the lowest possible cost to Icelandair, as a result of this successful partnership with Scibids, Icelandair has experienced marked improvements in campaign performance.
"The results were incredibly fruitful for Icelandair, with Scibids AI and Brainlabs securing a 70% decrease in cost per flight booking over the past year," said Jóhann Benediktsson, digital marketing manager, Icelandair. "This level of efficiency represents a 10x ROI for the brand compared to the benchmark price of applying artificial intelligence ourselves. We're proud to work with tech-forward partners like Brainlabs and Scibids."
"We are delighted with the impact the inclusion of Scibids AI technology has had on Icelandair's campaign performance, where we have secured a 70% decrease in cost per flight booking over the past year," said Anjlee Majmudar, VP programmatic, Brainlabs North America. "It's especially rewarding to work alongside a client like Icelandair who are keen to embrace new programmatic AI-infused technologies to ensure that their brand continues to outperform the competition."
Brainlabs conducted a comprehensive test utilising Scibids AI across 11 markets. The objective was to assess the impact of AI on Icelandair's digital ad efficiency. The test proved to be a resounding success, prompting the application of Scibids technology across all programmatic spend.
Through the use of the custom bidding product in Google Display & Video 360, Scibids was seamlessly integrated into Icelandair's DSP seat. Custom bidding empowers advertisers and their agencies to customise the bidding algorithm so that it aligns more closely with the desired business outcomes. This solution provides advertisers with more precise control over ad decision-making and price valuation of each impression opportunity.

Scibids
Scibids is the independent global leader building Artificial Intelligence to make marketing more effective and support strategic business outcomes for brands. Scibids' ad decisioning is enabled within leading Demand Side Platforms and delivers imme...
Powered by PressBox