CMA Acknowledges Grounds to Clear Microsoft-Activision Deal; TikTok Shop Faces Resistance in Indonesia
by Hannah Dillon on 25th Sep 2023 in News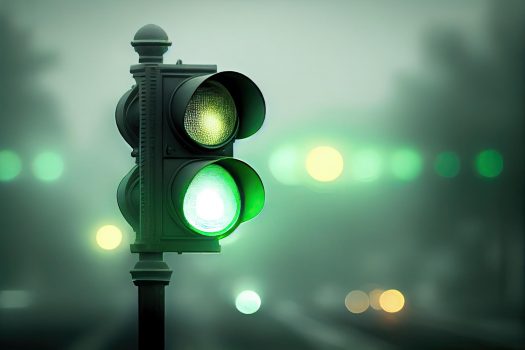 In today's ExchangeWire news digest: the Competition and Markets Authority acknowledges there are grounds to clear Microsoft's planned acquisition of Activision; TikTok Shop faces regulatory headwinds in Indonesia; and Amazon appears set to take adverts to Prime.
CMA says there are "reasonable grounds" for Microsoft-Activision
The UK's competition watchdog has said there are grounds to clear Microsoft's planned acquisition of Activision Blizzard. In a document published by the British government, The Competition and Markets Authority (CMA) said it believes "there are reasonable grounds" for the USD$69bn (~£56bn) deal to be approved. The CMA added that it was "considering the offer".
TikTok Shop meets regulatory resistance in Indonesia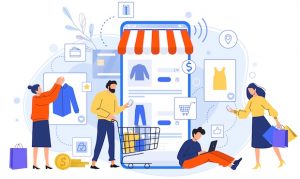 TikTok's ecommerce expansion in Indonesia may be hampered by a potential regulatory crackdown on TikTok Shop. The Ministry of Trade recently proposed separating TikTok shop from its core social media platform, a move which would be "a huge blow" to the ByteDance-owned app.
Amazon to bring adverts to Prime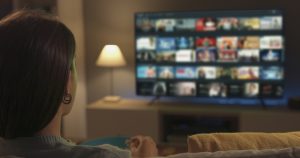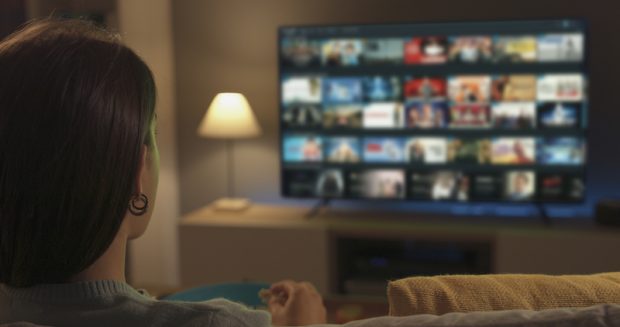 Amazon Prime viewers will reportedly see regular commercial breaks while streaming content on the platform from early next year. The platform has said it plans to run fewer ads than on broadcast TV and that viewers will be able to retain ad-free subscriptions for a slightly higher fee.
New on ExchangeWire
McCann World Group's Ritu Lakhanpal on 'Greenhushing', a Social Commerce Ban, and Ad Trust
Digital Audio Advertising: A Vital Component of Your Next Multi-Channel Marketing Strategy
The MadTech Podcast Special: Ad Tech Trends & the Data Landscape Across APAC and Beyond
PressBox Digest
Adsquare Unveils Cutting-Edge Location Intelligence Platform
Clinch Named in Best Workplaces in Advertising & Marketing, Ranking No. 33
Digiseg Partners with Nova Entertainment for Streaming Audio Ads Targeting
Want to see your latest press releases featured on ExchangeWire? Email info@exchangewire.com to find out more about our PressBox service.
Fact of the Day
~200m – the number of Amazon Prime members worldwide.
Last Week's Tech Teasers
Inspired by WARC Media's report, last week's teasers were all about MENA. How well did you do? Find out below!
Challenge yourself on ad tech, martech, media, and commerce, by signing up to The Stack, where we publish a new quiz every Friday.
AcquisitionRegulationSocial CommerceTikTokTwitter / X