Azerion Hires Bash Labban as Senior Trading Director to Spearhead Agency Partnerships
by ExchangeWire PressBox on 2nd Oct 2023 in News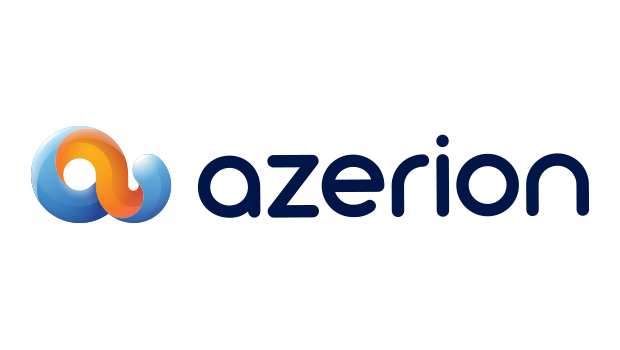 Azerion, one of Europe's largest digital advertising and entertainment media platforms, today (October 2nd, 2023) announces the appointment of Bash Labban as senior trading director to drive its agency relationships forward.
In his role, Labban will spearhead new and develop existing trading partnerships across all UK agency holding companies and independent agencies. He will work closely with the leadership team to develop growth strategies that ensure agency partners effectively add value to their clients' work.
Labban brings a wealth of experience to Azerion, having worked with some of the largest and most progressive media agencies in the industry. He joins from Engine Group where he was EMEA sales director, launching the company's programmatic exchange business into Europe for brands and agencies. Before that, he led the agency sales teams and managed all joint venture deals as director of strategic partnerships at programmatic media business, Scoota. Additionally, Labban was video sales specialist at AOL, responsible for launching 'AOL On' in the UK and driving the growth and adoption of video throughout AOL and its media agency partners.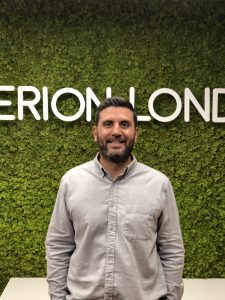 Bash Labban, senior trading director at Azerion said: "Azerion offers so much potential for brands and agencies looking for world-class creative, data, and insights. I'm blown away by the drive, determination, and investment by the business to be the best in the market and I look forward to contributing to its growth and success."
Anna Forbes, UK country director at Azerion adds: "As the digital advertising industry continues to evolve, Azerion is leading the charge as a full funnel brand performance solution for brands to navigate the ever-changing landscape. Bash joins at a fantastic time of growth for Azerion in the UK as we put even greater emphasis on driving the highest level of success for our clients and building our reputation of reliable and smart campaign execution."
Azerion
Azerion is a global digital entertainment and media platform. "We entertain people around the world, and we're improving the way brands digitally engage with those people"...
Powered by PressBox
AdvertisingDigitalHiresMediaPartnership