Crypto scams surge 23%; OpenAI seeks further Microsoft investment; Staff return to tills at Booths supermarket 
by Aimee Newell Tarín on 14th Nov 2023 in News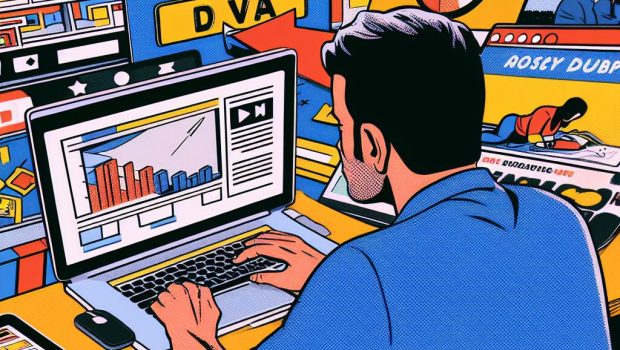 In today's ExchangeWire digest: Crypto scams surge 23% in 2023; OpenAI seeks further Microsoft investment; Staff return to tills at Booths supermarket. 
Crypto scams surge 23%  
According to Lloyds Bank, crypto investment scams among their customers have risen by 23%. The banking group has issued a warning that the number of British investors being defrauded as a result of false advertising of crypto investment has been increasing this year. The majority of these scams were found to have started on social media platforms. Somewhat surprisingly, the group most affected by crypto scams was said to be 25 to 34 year olds, who made up a quarter of all cases.
OpenAI seeks further Microsoft investment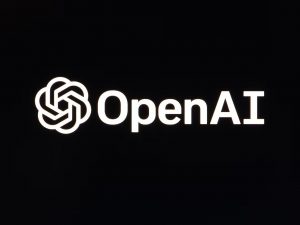 OpenAI has plans to secure further financial backing from Microsoft as Sam Altman, the company's chief executive, continues working towards a vision to create AI as intelligent as humans. Microsoft is already OpenAI's biggest investor; the tech giant invested USD$10bn (£8.2bn) earlier this year as part of a multiyear agreement. 
Staff return to tills at Booths supermarket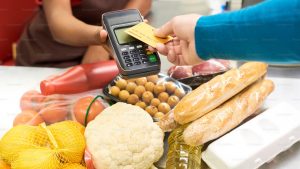 In response to customer demand, UK supermarket chain Booths is removing almost all of its self-service tills in stores, leaving only two of its 28 stores with non-staffed checkouts. The decision was made following customer feedback that the self-scanning machines in their stores were slow, unreliable, and impersonal, explains Booths managing director, Nigel Murray. He adds that Booths is a business which prides itself on high standards and high levels of warm, personal care. 
New on ExchangeWire
How the attention challenge is evolving: Insights from Sharethrough's Richard Ottoy
The Wires 2023: Winners, Finalists, and Highlights from the Prestigious Awards Evening
The Wires Previous Winner's Story: Sara Vincent, Ad Tech Personality of the Year 2022
New on PressBox
Equativ announces full-stack integration with IRIS.TV
Azerion Joins Forces with Sovereign Nature Initiative to Support Forgotten Parks Foundation
Research by DAIVID Reveals the Most Terrifying Ad of All Time
Fact of the day
The value of UK crypto fraud reports has increased by 41% in the past year.
Source: RPC