Beeswax Acquires MediaGamma; Buzzfeed to Leave German Market
by Grace Dillon on 15th Apr 2020 in News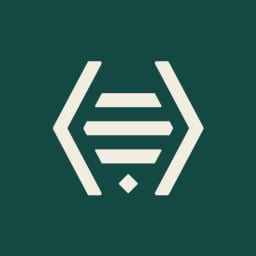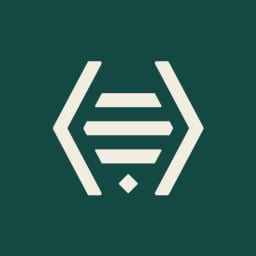 In today's ExchangeWire news digest: Beeswax acquires ad tech start up MediaGamma as it focuses on building its programmatic offering; Buzzfeed puts its German offices up for sale; and FreeWheel gets set to release its unified programmatic platform.
Beeswax acquires MediaGamma in a bid to bolster its programmatic offering
New York-based Beeswax has bought ad tech start-up MediaGamma for an undisclosed sum. The purchase bucks the trend of many ad tech players, with many reported to be shedding personnel in response to the economic instability caused by coronavirus.
The purchase by the demand-side platform (DSP) marks a notable effort to strengthen its engineering capabilities and to expand across the pond to the UK market.
The merger also means that MediaGamma's head of data science, Shuai Yuan, Ph.D., will now take up the reins as director of data science as Beeswax looks to increase its investment in AI and machine learning.
"MediaGamma was known for custom builds and consulting, now they're going to be core to building Beeswax products," Beeswax CEO Ari Paparo told Adweek. "We've been asked to build more core intelligence into the platform […] in the short term, we can expect more developments around bid shading and SPO [supply path optimisation]."
Buzzfeed pulls out of German market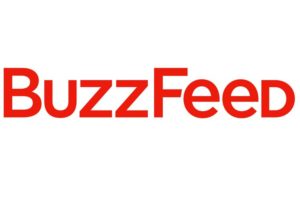 Buzzfeed has put its Germany business up for sale, marking the company's third European departure in recent times. The decision comes as part of efforts by the digital publisher to save money in the midst of the coronavirus, with general manager for Europe telling staff that the company does not "have the resources" needed to keep the branch going.
The digital publisher had been operating in Germany since 2014, with three brands (Buzzfeed Germany, Buzzfeed News, and Einfach Tasty) that accumulated millions of views. Buzzfeed has stated that it's already in talks with potential buyers.
The departure corresponds with a troubling trend of publishers struggling against the economic upheaval caused by the crisis. However, the move appears to be part of longer-term plans by the publisher to pull away from international markets, with closures of its Spain and France offices occurring over the last two years. The publisher is now believed to be focusing on its UK presence, with general manager for Europe Mark Rogers stating that the UK's "revenue and pretax earnings have been growing."
FreeWheel prepares to release new programmatic platform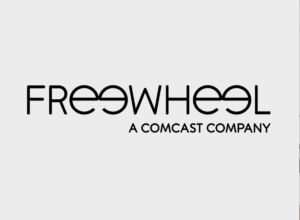 A new product from FreeWheel is enabling NBCUniversal to make more inventory available to programmatic platforms. The "unified decisioning" platform developed by FreeWheel was launched in beta with A+E a year ago. It works as an auction where programmatic demand and direct-sold campaigns for over-the-top (OTT) inventory and video on-demand (VOD) are considered alongside one another.
At present, 33 DSPs have been brought into the platform, although The Trade Desk is currently the only public partner. According to Tim Sims, SVP of inventory partnerships at The Trade Desk, the platform offers a crucial benefit in providing more inventory.
Key figures involved in the release remark that it provides a great opportunity for broadcasters to feel the full benefits of selling their inventory through programmatic: keener impressions insights could help them to earn more from buyers whilst adding demand channels and providing more varied content for their audiences.
"Programmatic could be the better choice for the consumer, not just the seller," said Sims, "That realisation helps to erase the stigma about programmatic being a lower-quality option for TV."
Ad TechDSPInventoryProgrammaticTV