Why 'Business as Usual' is Not the Answer for OOH
by Grace Dillon on 23rd Apr 2020 in News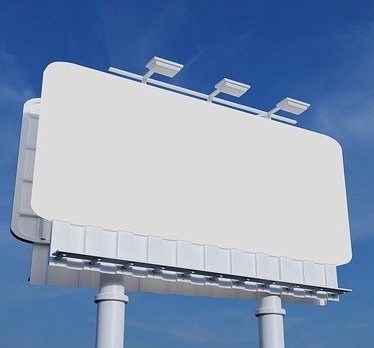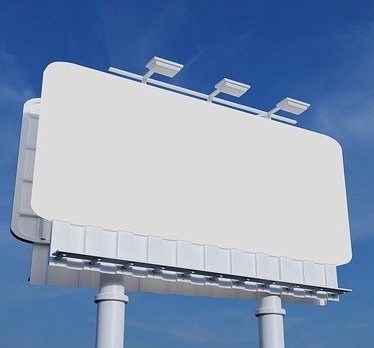 Niklas Bakos (pictured below), CEO of Adverty, writes exclusively for ExchangeWire about how the economic downturn caused by the Coronavirus is impacting out-of-home (OOH) advertising, and how gaming can help the sector weather the pandemic.
When lockdown started in most places, it didn't take long for people to start realising what they were lacking and seek out decent replacements. With pubs, offices and school gates out of bounds, video socialising has made a useful stop-gap. With all the concerts cancelled, fans can watch rock stars play acoustic guitars in their living rooms and there's just a little bit of the old atmosphere.
Out-of-home (OOH) advertising might look like a medium that has no realistic lockdown replacement. Certainly, what it lacks at the moment is fairly obvious. If people aren't out on the roads, waiting for buses and riding the Underground escalators, street furniture, billboards, commuter and airport panels have no audience. When we're always in our homes, out-of-home has a fundamental problem.
As progressive media owners who have spent fortunes in real years digitising their estates, the OOH giants are well aware of this, and they also appreciate how long the current damaging pause on our out-of-home lives could last. They are examining numerous strategies, and we know that one of those involves a medium that does offer an interim equivalent to OOH, but has the potential in the long term to offer much more: mobile, virtual and augmented reality in the gaming space.
As public life grinds to a standstill and advertising budgets slide, in-game advertising is both the right medium at the right time and one that has long been under-exploited, even as the popularity of gaming has soared.
Gaming is the biggest entertainment channel, eclipsing streaming TV, the movie box office and digital music. Today, its reach is not far off that of social, with an audience of 2.6 billion to social's 3.5 billion - figures that date from the time before we were all confined to our homes for weeks or months on end.
Under lockdown, the numbers have further soared. Mobile game downloads saw a year-on-year rise of 75 per cent in Q1 2020, and installs in the last week of March 2020 were 132 higher than the same week in 2019. Furthermore, session time in games jumped by 47%.
In spite of such massive consumer enthusiasm, gaming claims an ad spend of USD $4.5b (£3.6b), compared to the USD $93b (£74.9b) that flows into social. One reason for the imbalance, perhaps, is that in-game advertising offers a new kind of digital environment, taking programmatic delivery and applying it to brand advertising, which is otherwise not widely found online, where performance rules. OOH experts, well versed in selling the wonders of branding, may well be the ones to crack the challenge of such a product.
Agencies are desperate for alternative placements to OOH budgets, but there are numerous reasons why virtual OOH is not simply an opportunistic temporary detour for that money but a complement to the outdoor business as it stands.
For all its very visible strengths, OOH lacks the targeting capabilities of online, and its relatively basic metrics reflect that fact. Virtual OOH, taking advantage of the boundless imaginary landscapes console, desktop and mobile games offer us, offers both targeting and context within secure, brand-safe environments, while also catching audiences in highly engaged, focused moments.
OOH creative is already widely tested in virtual environments, and whether we are locked down or not, our public spaces are not restricted purely to the concrete streets outside. When OOH teams take street furniture and billboards to their clients, they could also be offering their virtual equivalents, backed by huge audiences, precision targeting and analytics.
Brands such as Wendy's (Fortnite) and Monster Energy (Death Stranding) have engaged intelligently with gaming and helped to enshrine the principles of in-game ads - to add value, be authentic and not disrupt game play.
As we build the canon of brands that have found success within games, we will begin to find the potential of these infinite new virtual worlds. Perhaps the OOH industry, too, will seize this fallow moment and adopt virtual OOH as the ideal companion to its existing business - not just for lockdown, but for the world that comes after it.
Digital MarketingGamingMobileOOHVirtual Reality