Disney Prepares for Unified Ad Platform; Aus Industry Bodies Issue Supply Chain Guidelines
by Grace Dillon on 17th Jun 2020 in News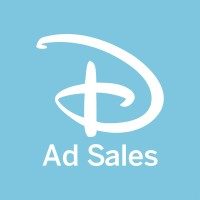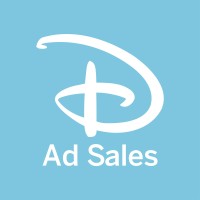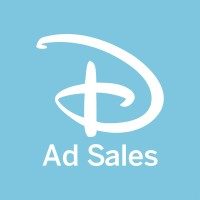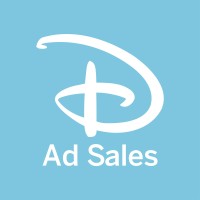 In today's ExchangeWire news digest: Disney consolidates its various ad tech teams into a single entity in preparation to launch a unified ad platform; Australias leading industry bodies introduce new guidelines to help clean up the programmatic supply chain; and a study from Reuters finds that the number of Americans willing to pay to access news content is on the rise.
Disney merges its ad tech teams for a unified ad platform
Disney has restructured its ad tech operations by combining its pre-existing ad teams into a single unit. The move follows the entertainment giant's decision to merge its ad sales team with those of streaming service Hulu, which it acquired earlier this year, to create a single division.
The new entity will be headed by Jeremy Helfand, who served as Hulu VP and head of advertising platforms prior to the acquisition. The combined ad sales team, announced earlier this month, will be led by Disney head of ad sales Rita Ferro.
The newly merged Ad Platforms entity will turn its attention to making it easier for advertisers to buy inventory across all of Disney's channels. The team is also reported to be focussing on strengthening Disney's programmatic buying and selling capacity, and will pick up from where Hulu left off on its plans for a private marketplace (PMP).
Ferro's and Helfand's teams are expected to collaborate closely, with potential plans for interactive ad formats, such as binge ads and pause ads, reportedly on their agendas.
After the astonishing performance of Disney+, it's no surprise that the film heavyweight is looking to build on its streaming success.
Australian ad bodies look to improve the programmatic supply chain with new guidelines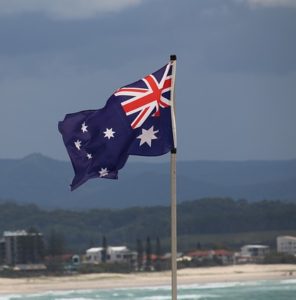 Australia's three biggest industry bodies have collaborated in an effort to improve the programmatic supply chain. The Australian Association of National Advertisers (AANA), Interactive Advertising Bureau (IAB) and Media Federation of Australia (MFA) have announced a new set of guidelines and a training program designed to help advertisers clean up the industry's practices.
The move follows last month's report by the Incoporated Society of British Advertisers (ISBA), which revealed a worrying lack of transparency in the supply chain, and an ongoing investigation by the Australian Consumer and Competition Commission (ACCC).
The guidelines, titled the 2020 Australian Digital Advertising Practices, issue guidance, checklists, research, and the latest information on market and industry regulations. The Practices were first introduced two years ago, but have been updated in light of recent findings.
According to spokespeople from the IAB, MFA, and AANA, the guidelines are "designed to be read in under an hour, but to be referenced often". The guidance embodies five "guiding principles" - champion the consumer experience, educate to spark change, share ownership and responsibility, every value chain is unique, and fair value for outcomes delivered – across six issues: digital value chain, viewability, ad fraud, brand safety, data governance, and consumer privacy.
More Americans are willing to pay for news content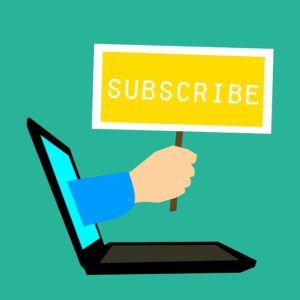 A study by the Reuters Institute for the Study of Journalism has found that the number of Americans who pay to access news content has increased by 4% since last year. The Digital News Report for 2020, which surveyed over 80,000 people in 40 countries, found that 20% of US respondents now pay for a subscription news service compared to 16% in 2019.
The New York Times and The Washington Post proved the most popular titles, jointly accounting for around half of paid for subscriptions. Yet local titles also proved important to US respondents, with 30% revealing that they subscribe to one or more of the 131 different regional news titles named in the survey.
Most of the respondents who do pay for their news subscribe to just one publication, however, an increasing number of US consumers are becoming receptive to paying for news from a several sources. Furthermore, 4% of respondents stated that they make monetary donations to news outlets.
Significantly, the study also found that 1 in 7 respondents from the UK, US, and Norway would consider subscribing to a publication in order to avoid intrusive ads. With publishers considering their revenue options, this insight could encourage more publications to adopt a paywall.
AustraliaDigital MarketingNewsProgrammaticUS