ISBA Programmatic Study Reveals Flaws in Supply Chain; Kinesso Launches Matterkind
by Grace Dillon on 6th May 2020 in News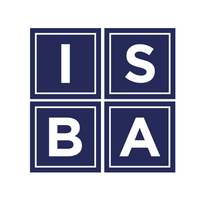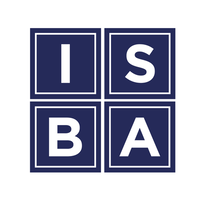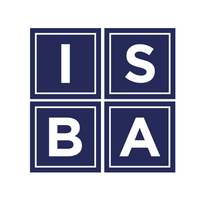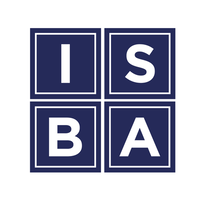 In today's ExchangeWire news digest: a study on programmatic carried out by the ISBA unearths flaws in supply chain; IPG's Kinesso launches new solutions and advisory service, Matterkind; and Roku relaunches dataxu DSP as OneView.
ISBA programmatic study reveals flaws in supply chain
A study released by the Incorporated Society of British Advertisers (ISBA) has revealed that 15% of advertising spend is currently disappearing into an "unknown delta", and cannot be accounted for. The ISBA Programmatic Supply Chain Transparency Study was undertaken in association with the Association of Online Publishers (AOP) and carried out by PwC, and is the first comprehensive overview of how money is spent in each area of the UK's programmatic supply chain.
The research used data from 15 advertisers, eight agencies, five Demand Side Platforms (DSPs), six Supply Side Platforms (SSPs) and 12 publishers for the study, representing approximately £0.1 billion of UK programmatic media spend. The findings also highlight a disparity between the data captured by DSPs versus SSPs, a lack of a standardised method of storing data, and a limited understanding of the legal specifications around data usage.
The ISBA is now calling on the industry to rally together to investigate the "unknown delta" and to address the lack of uniformity around the handling of data. The association has also asserted that it will act to help in the effort to remedy these flaws.
Kinesso launches Matterkind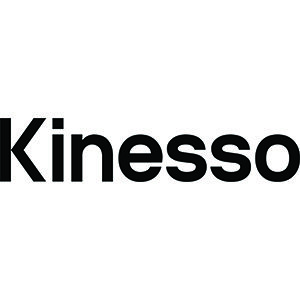 The media and martech division of the Interpublic Group (IPG), Kinesso, yesterday announced the launch of its new solutions and advisory services, Matterkind. The new proposition will absorb IPG's Cadreon brand, and will use data from the firm's Acxiom brand and Kinesso's pre-existing technologies offers "to deliver an audience-centric set of addressable activation and management solutions across the media ecosystem," according to a release from Kinesso.
Kinesso has been keen to emphasise that Matterkind is an extension of its people-first approach to ad tech solutions: the offering promises to deliver solutions tailored to "the individual needs of the client; honest engagement of the most promising customers; invested partnership that fosters relationships built on lifetime value."
"Clients are increasingly looking for solutions that unify this fragmented data to inform audience-first media activations across all addressable channels, in real-time. That's what Matterkind can deliver," said Philippe Krakowsky, Chief Operating Officer, IPG. "With Acxiom as our core data layer, Kinesso providing technology applications, and the new Matterkind offerings, agencies across the IPG portfolio will be able to deliver highly personalized media and creative messaging that results in significantly enhanced outcomes for our clients."
Roku relaunches dataxu to bring first-party data to programmatic buying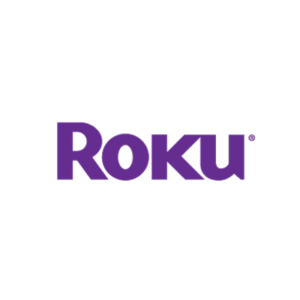 Roku has announced that it is relaunching DSP dataxu as OneView, a programmatic ad buying platform that will operate using Roku's first-party user data. dataxu, which was acquired by the streaming service last October, will combine its cross-device identity graph with Roku's database of users from 39 million US households to join measurement of programmatic performance with that of streaming and OTT campaigns.
OneView will enable advertisers and brands to buy against guaranteed outcomes, such as site traffic, sales lift or paying exclusively for ads delivered to households that linear TV campaigns can't reach. Advertisers will still be able to buy using the traditional dataxu product, and other OneView will buy across any video supply that dataxu had addressable access to. DSPs will also be able to buy Roku inventory, but they will have to go through OneView in order to make use of guaranteed buying options and to access Roku's measurement information. Advertisers won't receive ad IDs as they usually would, as OneView uses Roku's first-party data to create customer segments.
The offering is similar to 'clean room' solutions, but Roku asserts that OneView is different because it will allow advertisers to use third-party measurement, verification and ad-serving services.
DataDemand SideProgrammaticStreamingTV