Rumours Rife Around Apple's IDFA; YouTube Unveils Shoppable Ad Format
by Grace Dillon on 22nd Jun 2020 in News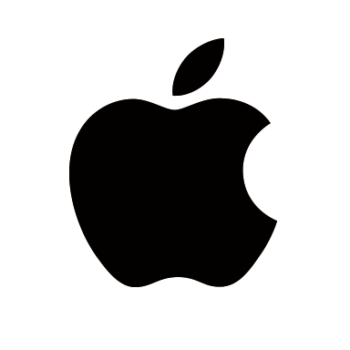 In today's ExchangeWire news digest: rumours abound that Apple will announce its intention to close its IDFA offering at today's Worldwide Developers Conference; YouTube reveals a new ad format to in a bid to stimulate more traffic to brands; and gaming brands see TV ad impressions continue to fall.
Apple's Worldwide Developers Conference kicks off, with rumours rife around IDFA
Apple is hosting its Worldwide Developers Conference today (22nd June). The annual event, held virtually this year, serves as a platform for the tech giant to unveil the latest software updates to Apple's suite of products. However, this year, the most hotly anticipated announcement is one that is currently confined to rumour: commentators and observers have theorised that Apple may use the Conference to announce the closure of its identifier for advertisers (IDFA) offering.
IDFA is the only hyper-targeted in-app solution on offer for advertisers looking to precisely target and track users on iOS devices. It works by attaching a random, unique number to a user's device which data firms and advertisers use to assess how a user has interacted with an ad. User data is evaluated on an aggregated basis, and although IDFA is switched on by default, iOS users can opt out by activating the "Limit Ad Tracking" setting on their devices.
With a 26.7% share of the global mobile operating system market, Apple's decision to remove IDFA could have a significant impact on the mobile ad market. Speculation abounds over why the tech giant would remove IDFA, with the privacy concerns surrounding mobile IDs believed to be a key motivation.
YouTube makes ads more 'shoppable' with new format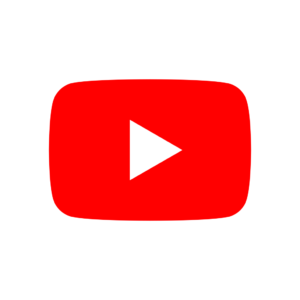 Video sharing platform YouTube has revealed a new direct response ad format in a bid to make ads on the platform more shoppable. The format, announced last Thursday (18th June), will see real-time, browsable images of a brand's product offerings appear below as its ad runs on-screen.
The ongoing COVID-19 pandemic has seen e-commerce boom, as consumers are forced to stay indoors and limit their in-person interactions. As a result, brands have sought to enhance their e-commerce offerings, and publishers, including fellow Google-owned Instagram and Facebook, have implemented new features to help brands extend their reach to consumers.
The new feature hopes to attract and acquire more potential customers, providing both a more detailed look at and direct link to brands' product pages. It comes alongside YouTube's recently announced "video action campaigns", which will use a single campaign to boost actionable ads to the service's home feed, watch pages, and Google's video partners.
With 70% of consumers asserting that they bought from a brand after seeing a YouTube advert, the new format could accelerate this trend even further.
Gaming industry continues to see TV ad reach decline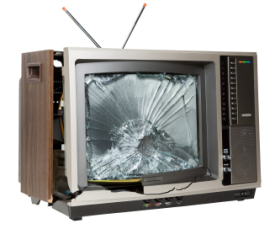 Gaming brands have seen their ability to reach customers via TV advertising decline. Adverts from across the industry saw 22.3% fewer impressions during the 30-day period from mid-May to mid-June compared to the preceding 30 days.
The finding forms part of a recent report by TV ad measurement and attribution firm iSpot.tv. The firm's research also revealed that Nintendo fell to second place when it came to the highest number of tv ad impressions: rival PlayStation clinched 43.8% of the total number of views during the period compared to Nintendo's 35.8%.
The decline comes despite an estimated increase in TV ad spend by gaming firms during the May to June period. 14 gaming brands reportedly spent around USD $15.3m (£12.4m) on 40 TV spots that aired over 5,100 times, generating 740.4 million ad impressions.
The fall comes as little surprise, with linear TV deflating as viewers continue to flock to CTV and streaming services for their fill of entertainment. It remains to be seen whether this trend will hockey-stick once linear TV's flagship programming, particularly live sports, begin to return as lockdown measures ease.