CCPA Comes into Force; May Saw Australian Ad Spend Fall 40%
by Grace Dillon on 1st Jul 2020 in News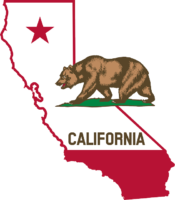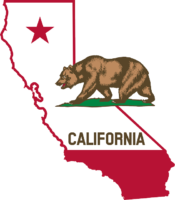 In today's ExchangeWire news digest: the California Consumer Protection Act (CCPA) comes into force today, allowing the state's attorney general to act on complaints of data breaches; Australia records a 40% decline in ad spend during May; and Facebook updates its News Feed to promote content from original sources.
CCPA comes into force today
Today (1st July) marks the enforcement of the California Consumer Protection Act (CCPA). The somewhat contentious new law grants California's attorney general the power to investigate and bring action against any complaints regarding the treatment of customer data by businesses within the state. The office of the attorney general now also has the right to analyse companies' privacy policies, and to issue fines to firm's whose practices are deemed lacking.
The CCPA restricts private action to cases where there has been a breach of data, and a number of such complaints have already been filed. Video call platforms Zoom and Houseparty are amongst the firms currently accused of breaching privacy regulation.
Protestations that the enforcement of the CCPA should be postponed in light of the global pandemic were emphatically rebutted by attorney general Xavier Becerra. In a statement released after his office submitted the final draft of the new regulation early last month, Becerra said "Businesses have had since January 1 to comply with law, and we are committed to enforcing it starting July 1."
The CCPA will have notable ramifications on how marketers track and target consumers. However, the regulation has been in the works for some time, giving advertisers an opportunity to at least prepare for the rule to come into force.
Australian ad spend tumbled 40% in May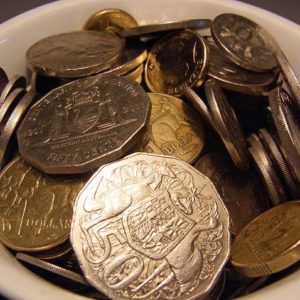 Standard Media Index Australia-New Zealand (SMI AUNZ) has found that Australia's ad market declined by a record 40.4% in May. The figures, derived from an analysis of the country's media-agency funded advertising landscape, discovered that ad spend fell by AUD $234m (£135m). Combined with the recorded and estimated declines of April and June, the market is expected to see a total loss of AUD $700m (£389m) over the quarter.
Double-digit losses were recorded across all channels as brands hurried to protect their budgets against the onslaught of COVID-19. As expected, out-of-home (OOH) and cinema suffered particularly large declines, seeing ad spend plummet by 71.1% and 79% respectively as the population stayed at home.
Magazines, radio, and newspapers also experienced a fall in ad spend, with newspapers seeing spend cut by close to 50% despite record levels of readership. Unsurprisingly, however, travel suffered the greatest knock during May, seeing ad spend fall by a staggering 92%.
The results bring the market's total 2020 decline to 21.3%. According to SMI AUNZ managing director, Jane Ratcliffe, the figures are reflective of a global trend, with Canada, the UK, and New Zealand all reporting significant declines over the last month.
Facebook prioritises "original" content on News Feed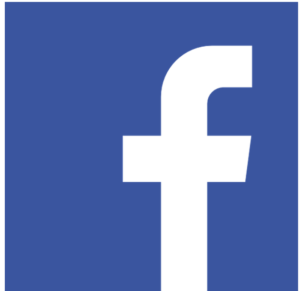 Facebook has announced that news stories from first-hand reports will be promoted on its News Feed. Content that fails to clearly credit original sources, on the other hand, will be moved down.
The update comes amidst a time of turmoil for the platform, with a number of big brands announcing their decisions to suspend advertising on Facebook for at least the month of July. Many of the brands departing from the platform have done so in co-operation with the Stop Hate for Profit campaign, which was launched by civil rights groups in protest against Facebook and other social media platform's failure to curb the posting and sharing of inflammatory or hateful content.
Facebook CEO Mark Zuckerberg announced last Friday (26th June) that the site would impose a new labelling system to indicate where content from politicians and public figures have violated the platform's content standards. However, any content promoting violence or stifling voter participation would be removed without exception.
The latest announcement from the social media heavyweight does not seem to be a direct response to criticism of Facebook's continued accommodation of hateful or inflammatory content. However, it does indicate a more concerted effort to stem the circulation of misinformation.
Ad SpendAustraliaDataFacebookRegulation