'The State of Digital Identity': ID5 launches survey to grasp the future of identity
by ExchangeWire PressBox on 12th Nov 2020 in News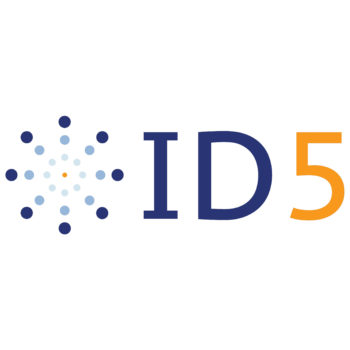 ID5, the independent universal ID solution for digital advertising, has released a survey on 'The State of Digital Identity' to understand how the digital advertising industry is preparing for a cookie-less future. The survey aims to analyse responses by gathering expert data, which will lead to the creation of the second edition of 'The State of Digital Identity' report in the coming months.
As part of the previous report, ID5 surveyed over 90 digital advertising professionals in January and February 2019. The report found that identity was and still is an incredibly high priority in the digital advertising world, with 89% of all respondents saying that they considered user identification vital for their businesses. Programmatic professionals recognised that Google, Facebook, and Amazon were the only players who could identify users efficiently and 95% of respondents considered this capability a significant competitive advantage.
Now, over a year down the line, the topic of identity is more urgent than ever before. Since the previous report, browser restrictions and privacy regulations have challenged how users are identified even further. Moreover, the upcoming deprecation of third-party cookies by all browsers is forcing the industry to re architecture the way digital advertising works and to develop cookie-less identification methods and solutions.
ID5's report will shed some light on how the digital advertising industry is preparing for the cookie-less future, how industry professionals perceive identity solutions and the adoption rate of universal identity solutions.
According to Valbona Gjini, Marketing Director at ID5, "2020 has been a crucial year for digital advertising. Lots of progress has been made in the identity space in preparation for the 2022 deadline. We look forward to analysing the survey responses and sharing the findings with the industry with the second edition of the State of Digital Identity report. The report will be published in January 2021, but
we will be giving an exclusive preview of the results at our Identity 2021 virtual event on 3 December".

ID5
ID5 was created to improve online advertising for consumers, media owners and advertisers, with the ultimate goal to help publishers grow sustainable revenue.
ID5 provides the advertising ecosystem with a transparent, scalable and privacy-complian...
Powered by PressBox
Ad TechCookiesDigital MarketingIdentityResearch