TikTok Launch Lead Generation; WPP Set Up New Global Data Company, Choreograph
by Grace Dillon on 29th Apr 2021 in News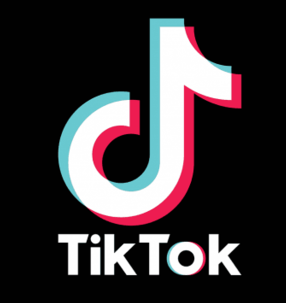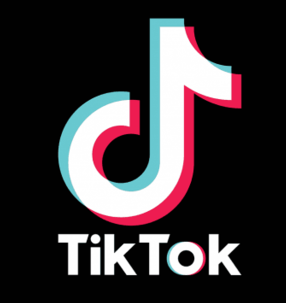 In today's ExchangeWire news digest: TikTok introduce first-party data solution Lead Generation; WPP launch Choreograph, a new data company; and Spotify set up a new paid podcast subscription offering.
TikTok introduce Lead Generation
TikTok have launched Lead Generation, a new first-party solution that will help businesses around the world to "reach customers and drive conversion with ease". The new offering will allow app users to indicate their interest in a product or service by providing basic personal details (such as their name, email, and phone number). Companies can use this information to create tailored communications for their target customer segments, and then download or integrate the leads they accrue to their own CRM for immediate activation.
Personal information will only be made available to the relevant advertiser, and users will be presented with a Privacy Notice prior to providing their details, with links to TikTok's Privacy Policy and the advertisers' privacy policies included in the sign-up form.
"We want to support and empower businesses on TikTok with seamless opportunities to connect deeply with their customers while ensuring that our community feels comfortable and safe on the platform. This is of the utmost importance to us. As such, we're constantly building upon our platform, policies, and suite of ad products to empower businesses to tell their story while safeguarding the information of our community and secure our platform and user's data," read part of the release.
WPP launch new global data company, Choreograph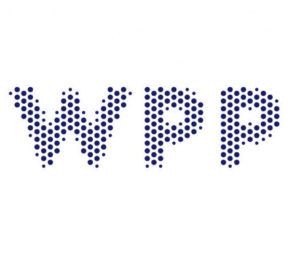 Holdings giant WPP have launched a new global data company. Named Choreograph, the new firm will combine the specialist data units of subsidiaries GroupM and Wunderman Thompson to allow marketers to take full advantage of their first-party data.
Choreograph is built on the idea that first-party data belongs to marketers, on the condition of consumers' consent. On this basis, the company will help marketers realise the potential of this data by offering top-tier solutions to aggregate, manage, and apply it. Choreograph will provide these products across four key categories – audience insights and planning; private identity solutions; AI-based media optimisation; and predictive analytics.
Commenting on the launch, WPP CEO Mark Read said "We are at an inflection point in the industry, where brands have an imperative to leverage their own first-party data to make advertising more relevant, effective and personal while fully respecting consumer privacy. We must also use data to gain insights, shape our creative work and measure results – and this requires a holistic approach that this integrated offering brings by enabling data to flow across client, agency, and media owners. Uniting the powerful and established data units of GroupM and Wunderman Thompson into a single global data company is another important step in our simplification strategy."
Spotify set up paid podcast subscriptions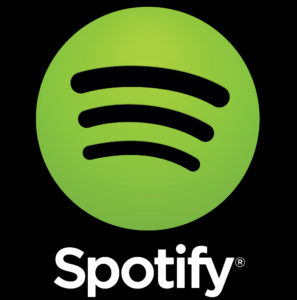 Spotify have launched a paid podcast subscription offering. Provided through the audio giant's Anchor creation platform, podcast makers will be able to label certain episodes "subscriber-only content" before publishing them to Spotify and other streaming services.
The initiative was tested amongst a small group of independent creators and is currently only available in the US, although the company say they plan to roll it out internationally within the coming months. Creators with access to the tool will be able to decide how much to charge for a monthly subscription from 3 price tiers – USD $2.99, $4.99, or $7.99 (£2.14, £3.57, or £5.72).
The new offering comes amid growing competition within the podcast market, particularly from Apple, who announced their intention to launch a paid subscription service on the Apple Podcasts platform. The two titans have different revenue models in mind for their respective offerings, however – whilst Spotify have promised to make the service free to users until 2023, when they will introduce a 5% fee, Apple will take 30% of creators' revenue in exchange for the first year of service, a figure that will half to 15% in year 2.
Spotify have also set up the Open Access Platform (OAP), a tool which will enable creators to provide their content to the paying subscribers they have already gained on competing platforms.
AppsDataFirst-Party DataPodcastProduct Launch