Twitter Acquire Scrolls in Newsletter Push; Amazon's Ad Business Nears $7bn in Revenue
by Grace Dillon on 11th May 2021 in News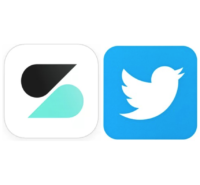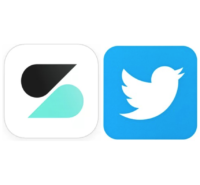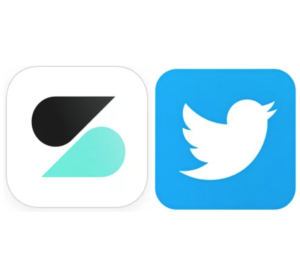 In today's ExchangeWire news digest: Twitter acquire Scroll as they continue to pursue the newsletter space; revenue from Amazon's ad business increases to almost USD $7bn; and TikTok announce plans for a European Transparency and Accountability Centre.
Twitter acquire Scroll as part of newsletter push
Twitter have purchased ad-free online news service Scroll for an undisclosed sum. The deal will see Scroll's 13-strong workforce join the social media giant to integrate the offering into a subscription service that will be released "later in the year".
The acquisition forms part of Twitter's venture into the newsletter space. The Jack Dorsey-helmed firm purchased newsletter company Revue earlier this year after embarking on a project dubbed "Longform". The initiative will provide internet users with "a first-class experience" of "articles, threads, and newsletters" both "on and off Twitter", according to Twitter VP of product Mike Park.
Fans of the news service – whose ad-free subscription cost USD $5 (£3.54) a month – have expressed dismay that the deal will see Scroll's news aggregator Nuzzel closed down. In a statement, Scroll CEO Tony Haile said that Nuzzel, which has been operated by the company since 2018, "will go dark" until the firm determine "how the best of Nuzzle should be expressed in 2021."
Haile lauded the acquisition as a chance to give Twitter users "the opportunity to experience an internet without friction and frustration" and to create "a great gathering of people who love the news and pay to sustainably support it."
Amazon's ad business climbs to almost $7bn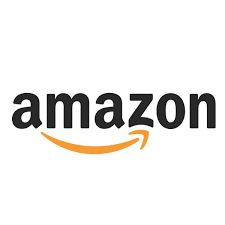 Amazon's advertising business grew 77% y-o-y in Q1, bringing the unit's revenues to USD $6.9bn (£4.9bn). The achievement comes as the product of increased traffic to the online marketplace and improvements to the firm's technological capabilities, according to Amazon's CFO.
Brian Olsavsky told investors that the ads team have begun using deep-learning models to improve the performance of sponsored campaigns, and to make it easier for consumers to discover new brands and products.
The result follows suit with Amazon as a whole, the ecommerce giant having reported overall quarterly revenue of USD $108.5bn (£76.7bn), 44% higher than the USD $75.5bn (£53.4bn) generated in Q1 2020. Almost half (USD $4.2bn/£3bn) of the firm's total operating income derived from the company's AWS cloud division, which is currently being used by The Walt Disney Company roll out their Disney+ streaming service worldwide.
Olsavsky asserts that the ecommerce behemoth expect the increase in sales to continue even as brick-and-mortar retailers begin to reopen, predicting that the firm will bring home between USD $110bn (£77.8bn) and USD $160bn (£113.2bn) in Q2.
TikTok announce plan for European "Transparency Centre"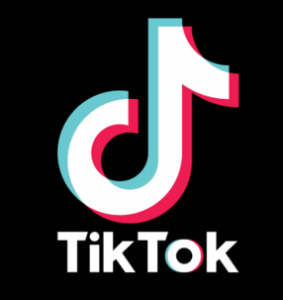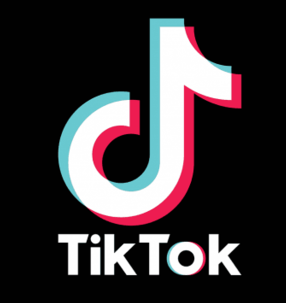 TikTok have announced plans to open a "Transparency Centre" in Europe in order to provide more information about how their platform works. The social media sensation set up a Transparency and Accountability Centre (TAC) in the US last year, and in March established a content advisory board in Europe as part of their "commitment to transparency".
Like its US counterpart, the European TAC will provide information surrounding their content moderation and recommendation practices and security and user privacy strategies to a host of third-party experts. According to TikTok, more than 70 policymakers and industry leaders have been able to learn more about the app's operations and to quiz the ByteDance-owned business about their security measures by visiting the US venue.
TikTok's heightened focus on transparency follows months of scrutiny surrounding their privacy practices. The Beijing-based company came under fire in the US after being accused by former president Trump of feeding American users' data to the Chinese government. In Europe, meanwhile, the short-form video app have faced questions over how they protect underage users on the platform, and how they safeguard their users' privacy generally.
TikTok have said that they hope to open a physical centre in Ireland, where their European headquarters is based, in 2022. Meanwhile, the TAC will begin operating virtually in accordance with ongoing COVID restrictions.
AcquisitionAmazonEuropeTransparencyTwitter