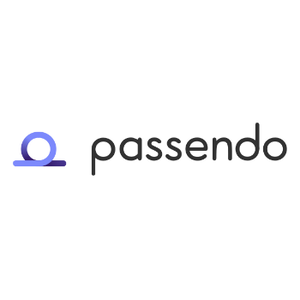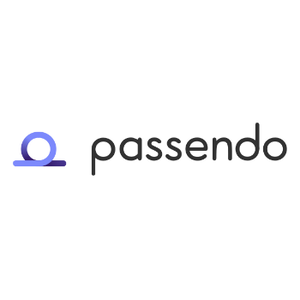 Passendo, the leading European in-email ad serving platform, has announced an expansion into the North American market, partnering with JTG Ventures, a US-based digital media consultancy.
JTG will operate as an integrated business development team, leveraging existing relationships and resources to introduce Passendo's cutting edge email monetisation services to both supply and demand side potential clients and partners.
Passendo CEO, Andreas Jurgensen says the partnership will help speed up initial efforts in the North American market, which have proved the case for a larger expansion that will include a dedicated team on the ground in the next phase.
"We want to move quickly to take advantage of this largely unmet demand for in-email ad serving, while still remaining flexible to keep pace with the evolving on-the-ground realities."
"We believe partnering with JTG is a great way to do this - we have known Jon Slavin for many years and always been impressed by his deep endemic knowledge of the ad tech space," Jurgensen says.
JTG founder and ad tech veteran Jonathan Slavin says he is excited to join the Passendo team and to introduce them to JTG's friends, partners and industry colleagues in the North American ad tech community.
"There really are only a couple of companies playing in this space, and none that offer Passendo's complete email monetisation package of direct deal placements, programmatic integration and native advertising functionality."
"Passendo is ready to fill a huge void that is only growing larger as publishers and advertisers look for ways to make the jump from cookie-based advertising to an identity-based world," explains Slavin.
"The JTG Ventures team looks forward to working seamlessly with the Passendo team and being part of the next exciting step in Passendo's growth."
The announcement follows a string of recent growth-focused news from the Danish ad tech company that have included new strategic hires, an official launch into the UK and a partnership with a US-based ad operations company, OAO.

Passendo
Passendo is the leading European platform commercialising newsletter inventory. Founded in 2016 by two digital advertising pioneers, our award-winning email ad server and SSP provides value for publishers and advertisers worldwide, running 2 billion ...
Powered by PressBox
Ad ServerAd TechEuropePartnershipUS