Le Groupe Figaro Chooses 1plusX's Marketing Intelligence Platform to Bolster the Value of its Data
by ExchangeWire PressBox on 15th Jun 2021 in News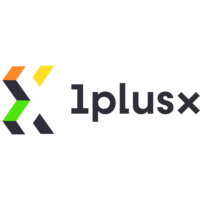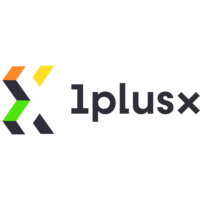 Le Groupe Figaro, the media conglomerate behind Le Figaro, France's largest and most respected national newspaper, has announced today it has chosen leading marketing intelligence platform 1plusX to help with the publisher's current challenges related to building and monetising its audience and, more broadly, to bolster its first party data assets.
To better face the post-cookies era, the media group has opted for a new marketing intelligence solution to strengthen the publisher's digital assets, specifically creating and activating audiences, regardless of the environment or context.
"In light of privacy regulations and tech companies taking upon themselves to make the web more privacy-friendly, online readers are increasingly more concerned about the use and protection of their data. Digital publishers must evolve to continue to understand their audiences and balance personalised experiences with monetisation strategies. This requires specific technology, a holistic approach to data and a strong partnership which we have found with 1plusX ", commented Damien Mangin, chief data officer at Le Figaro.
1plusX has developed a predictive analytics platform powered by advanced AI technology. It enables media companies and advertisers to transform data from various touchpoints into flexible and powerful audience segments. This approach enables 1plusX's clients to inform their marketing decisions based on accurate and actionable data and, as a result, optimise their business outcomes.
Commenting on the partnership Bastien Faletto, director, sales SEMEA, 1plusX said: "We are proud to support the Le Figaro Group with our solutions to enhance its data assets. The end of the third-party cookie represents a real challenge for all digital advertising players. In the short and medium-term, solutions will focus on 1st party data, persistent IDs and contextual analysis. While the industry works on developing new tools to compensate for the shortcomings of each alternative, agility and flexibility in combining the various approaches according to the opportunities will be necessary to ensure success. "
In January 2021, 1plusX announced that it had raised $7.8m (£5.5m) in a Series B funding round led by Swisscanto Invest alongside two Japanese co-investors, BI.GARAGE INC and DG Daiwa Ventures.
Ad TechFirst-Party DataMonetisationPartnershipPublisher